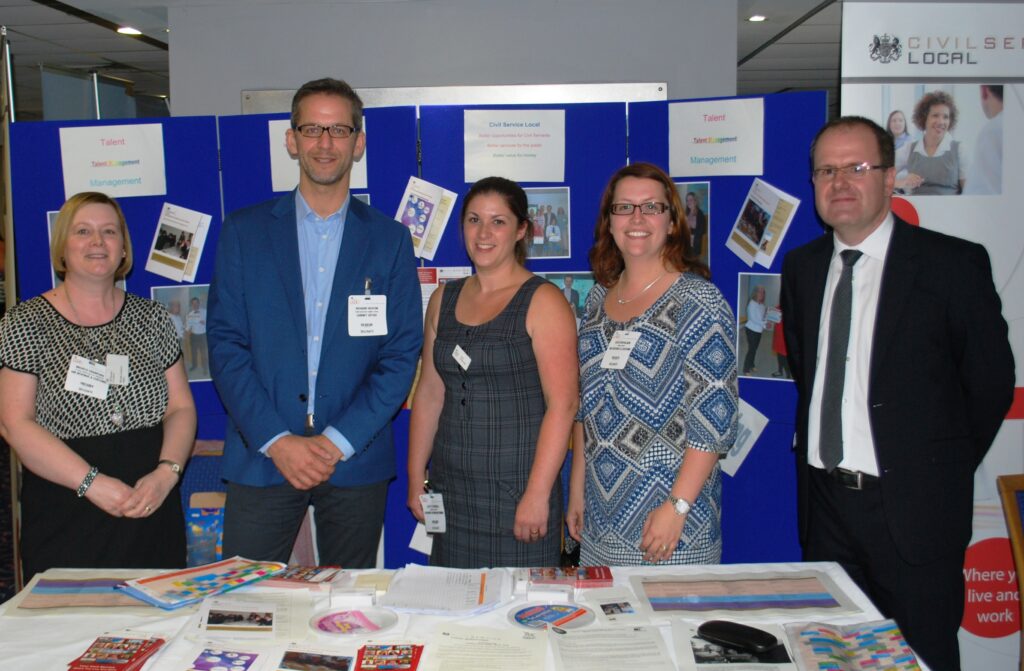 Over 1700 civil servants joined us last week at Civil Service Live,  St James' Park,  Newcastle to hear how departments are responding to the challenges of developing a a modern civil service, a more skilled civil service, smarter working and  inspiring leadership. There was a real buzz throughout the day as people heard from inspirational speakers and visited workshops and exhibition stands showcasing innovative approaches and good practice.
 CS Local had three exhibition stands featuring our cross departmental opportunities for development, volunteering and networking. Graduates of the North East Talent Management Programme and the East Midlands Academy spoke enthusiastically about their experiences on these development programmes, which generated lots of interest and discussion. CS Local North East plans to facilitate an Academy in October. Look out for our monthly messages for more information. To register for our newsletter please email richard.armstrong@csresourcing.gsi.gov.uk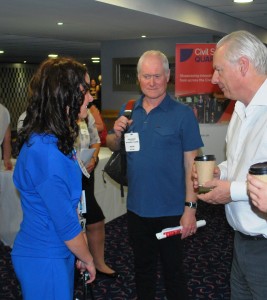 There was particular interest in the CS Local North East Continuous Improvement Network stand. Francis Maude, Minister for the Cabinet Office, met with representatives of the Network to hear how departments are working together to share ideas, good practice and examples of success which demonstrate the benefits of continuous improvement. If you would like to join this network in the North East and Yorkshire and the Humber please contact michele.crawford@csresourcing.gsi.gov.uk
You can aslo see a round up of the event on the Civil Service blog reported by Russell Barnes and the pictures from the event on Flickr.