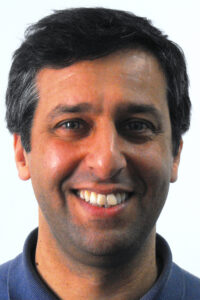 I am seeking a Learning and Development Facilitator to help deliver a forthcoming Early Talent Management programme in the east of England
I expect the Facilitator to be required between April 2015 and February 2016 and the work is likely to entail around one week of input every 6-8 weeks, so it is a job that can be delivered alongside an existing role.
A full job description can be viewed here: 150128 TM Facilitator Role Description
The Talent Management programme is designed to provide participants - who will be drawn from administrative and executive grades who have not yet had line management experience - with skills to become generalist managers and potential leaders of the future. The programme will consist of a launch event and then 5 modules of 2 days each using the Civil Service Competence Framework - collaborating and partnering, leading and communicating, building capability for all and quality service. The event will conclude with a celebratory session.
The Facilitator will play a critical role in working with CS Local to review, develop and deliver the content of the programme.
Ideally I am looking for the following background, experience and qualifications:
Attended the following Training for Trainers events:
Presentation skills
How Adults Learn
Participative Training Methods
Myers Briggs Type Indicator (MBTI) step 1 practitioner
Experienced in delivering:
MBTI workshops
teamwork/team builds (MRTi & Tuckman models)
leadership modules (Action centred leadership & situational leadership)
communication skills (Transactional analysis, Johari's window & feedback models)
coaching workshops (STEER & GROW)
customer service events ( Profiling, BECKS & POWER models)
However, as this is a development opportunity, expressions of interest are invited from those who meet some of these and can be supported to develop others.
To apply for the role, or simply found out more, please contact me by email
Further details about the Early Talent Management Programme, including details on how to apply for a place, will be made available soon.