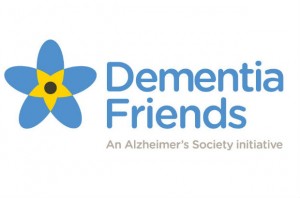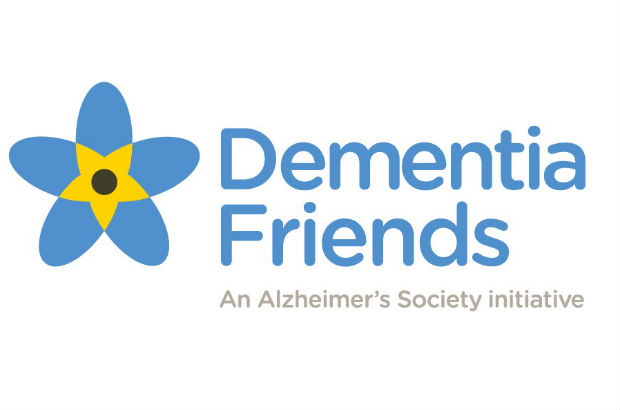 Having volunteered to be a Dementia Friends Champion, Ann White from HM Passport Office is now delivering a series of one hour Dementia Friends information sessions to civil servants across the north east.
The next sessions are being held at Benton Park View, Longbenton, Newcastle upon Tyne
When          Tuesday 19 May or Thursday 21 May
Time            between 10:30 am and 11:30 am
There are currently over 850,000 people living with dementia in the UK and this touches the lives of millions of people across the country
Dementia Friends aims to inform you more about dementia and the small ways you can help from getting in touch with someone you know living with dementia to wearing your badge with pride. Every action counts.
If you would like to attend please contact Anna Bradley with your preferred date
Spaces are limited and will be allocated on a first come first served basis.