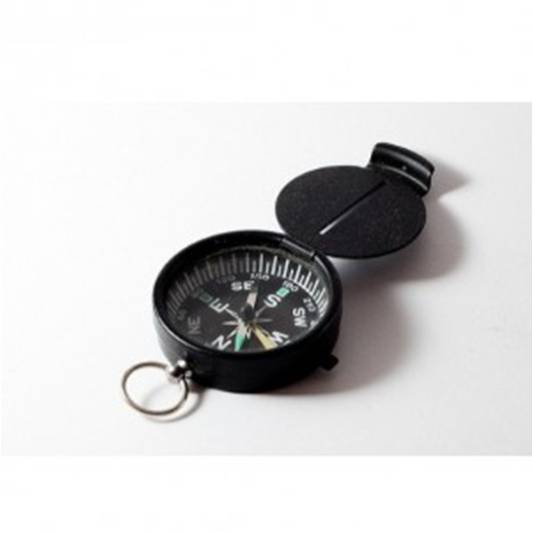 Civil Service Local is working with FDA (professional association and union for the UK's senior public servants and professionals) on learning events close to where civil servants live and work.  There will be a workshop style event, titled 'Outside London - Planning Your Next Career Step' on 29 April at the Premier Inn, Newbridge Street, Newcastle upon Tyne.
The day is aimed at civil servants in all departments from HEO to SEO grades, but is open to all wishing to progress their careers outside London.  The aim of the Newcastle Event is to help delegates to develop their career in their locality with a focus on the Operational Delivery Profession,
 To sign up go to Outside London - Planning your next career step: Wed 29 April Newcastle.