Schools across England are in need of enthusiastic and skilled volunteers to become school governors.
School governors play an integral role in raising school standards. They hold senior leadership to account and make important decisions covering issues such as policy making, site management, the school's budget and the curriculum.
You don't need to have children or be a parent of a child at a school to become a school governor.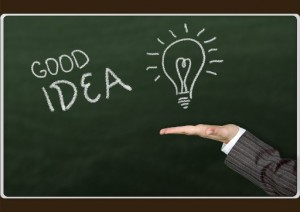 Volunteering as a governor is a great way to contribute to your community and use your skills and experience to improve the lives of local children.
As a civil servant you have the right skills to help improve local education.
To find out more, please contact Fay Marshall on fay.marshall@sgoss.org.uk or 020 7288 9541. Alternatively, apply online at www.becomeagovernor.com