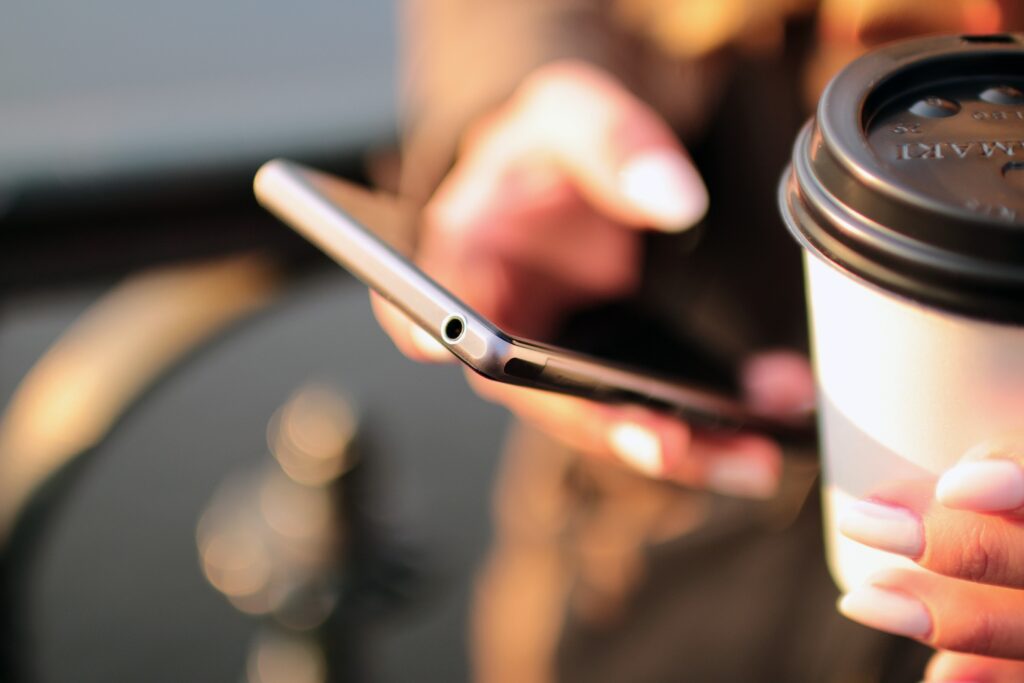 Are you ready to engage with the world or even to keep in touch with friends and family in this digital age? As we are driven more and more to rely on the internet in our daily lives some of us might be feeling just a little bit left behind or missing out.
If this is you then come along to our next Discovery Session on social media.
Whether its LinkedIn, Instagram, Facebook, Twitter or even Yammer, there are plenty of apps and websites out there you may have wondered about or never even heard of. This is your chance to find out how you can use them as a source of information, entertainment or just to safely share your latest holiday snaps with close ones.
In this informal session we'll talk you through the main websites and apps out there and give you a helping hand to have a go, gain confidence or improve existing skills.
We'll cover everything from a "like" to a "#nofilter". No question you have will be too small or too big. So bring your phones, iPads, tablets (if you have can, they are not essential) and get connecting.
When: 21 April
Where: HM Treasury, 1 Horse Guards Road, London, SW1A 2HQ
Time: 11:00 to 12:00 Midday