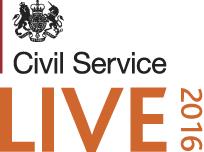 Enthusiastic and energetic volunteers are needed for Civil Service Live which is taking place on Wednesday 22 June at Sheffield City Hall, Barkers Pool S1 2JA.
Volunteers are needed to fill several different roles on the day, each as important as the next. More information about volunteering at Civil Service Live and a  brief description of the roles is available here
This is a great opportunity to connect with your colleagues, to learn from seminars and to be more involved with the event itself. Attendance counts as one of your five a year learning opportunities, and of course, there will be time to listen in on seminars yourself.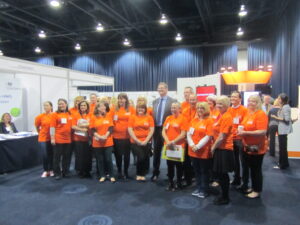 If you would like to volunteer for any of the events, please register as a volunteer by 7 May 2016 You will be prompted for a password to access the site. The password is "Support", and the registration site is available here.