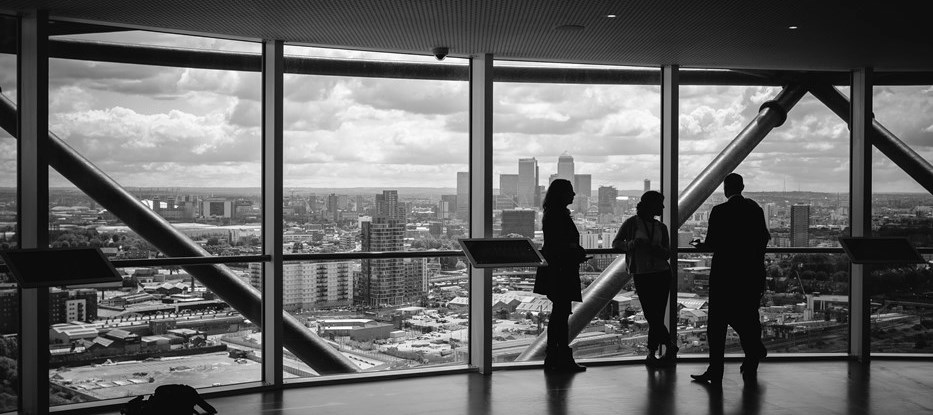 Inappropriate behaviour, language or humour; bullying and harassment! We all know it's wrong but what to do about it?
There is much confusion around Equality and Diversity; it is often obscured by myths and people are often wary of dealing with the issues for fear that they may do or say something wrong.
Our latest discovery session, aimed at team leaders, supervisors and managers, has been developed by Steve Tullock from Acas as a practical interactive session to give you a better understanding of:
What diversity and inclusion is about
Why it makes business sense to embrace diversity and inclusion in business activities
The key legal principles which impact on diversity and inclusion in the workplace
How to encourage the values and personal behaviours that foster open workplace cultures
Being aware of the importance of equality and diversity in the workplace, how to recognise and manage the issues which arise
Areas to be explored include:
Where you stand legally
The impacts on individuals, managers and the business
Managing inappropriate behaviour
What to look out for
Where – Eastbrook, Cambridge
When  - 28 June 10:15 to 12:30
If you have any questions about these sessions please contact us
Civil Service Local is committed to ensuring that wherever possible our events are accessible to all participants. If you have any specific requirements that will enable you to fully participate, please let us know and we will endeavour to make any reasonable adjustments.