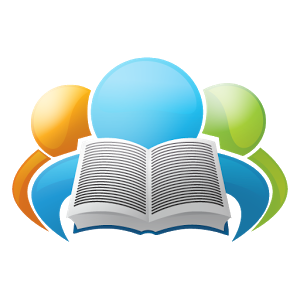 Do you have a passion for reading? Are you looking for a really rewarding volunteering experience that will change a child's life?
Life is better when everyone can read well and express themselves confidently. Sadly, that is not always the case. Last year 7,765 children in the West Midlands left primary school unable to read to the required level, something that will have devastating consequences on their future prospects.
Beanstalk is a children's literacy charity that aims to rewrite this story with the help of local volunteers. Beanstalk recruits, trains, and supports volunteers to work with children who are struggling with their reading, ensuring that they have the skills and confidence to reach their true potential and lead successful lives.
Beanstalk's trained reading helpers work with children on a one-to-one basis, giving them consistent support to improve their reading levels, increase overall confidence and enjoyment of reading. Together, they read, play and talk and with Beanstalk's support the child's approach to learning and enjoying reading is transformed.
Beanstalk is always looking for volunteers to become reading helpers in a variety of schools across the West Midlands in Birmingham, the Black Country, Shropshire and Stoke.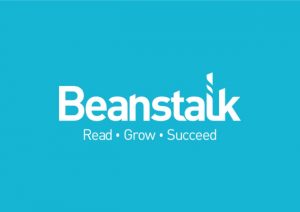 Who can apply?
You must be fluent in English and a competent reader. You will be required to pass some standard checking procedures for people working with children.
How much time will I need to give?
Ideally each Beanstalk reading helper will go into a local school for two 90 minute sessions a week, during term-time on an on-going basis.
How do I volunteer?
Please visit http://www.beanstalkcharity.org.uk to complete an application or alternatively email WestMidlandsApplications@beanstalkcharity.org.uk  or call Liz Gordon-Smith on 0121 771 2922  to find out more.