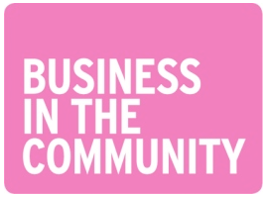 Business in the Community (BitC) has an exciting new development with Business Class, a "schools and businesses" programme called Discover Me.
After great initial success last year with this programme last year BitC is now rolling it out across the country.  Hartlepool has decided to go for a "Big Bang" with this and four secondary schools will run the programme in July.
There is an opportunity for civil servants to take on Business Volunteer roles in the programme. Here are details of the role, and the dates and times of the sessions and volunteers can choose which one they'd prefer to go to. BitC will provide the complete Volunteer resources.
It would be wonderful if volunteers could do both days at any given school, as that would really build a rapport with the pupils but if anyone can contribute one of the days that would also be fantastic.
If you are interested in taking part please email Anne Hunter with the date you would like to participate and which school.