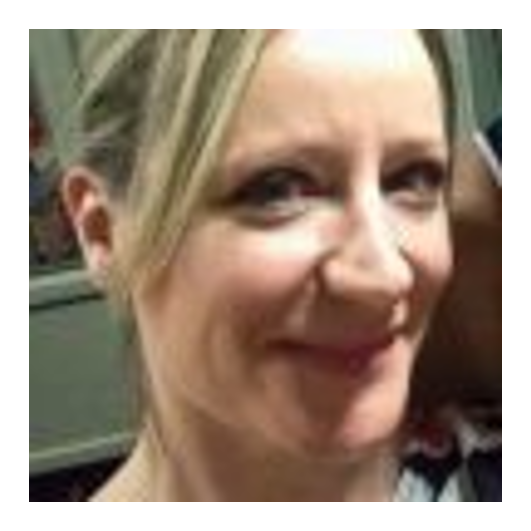 Kate Silver was one of our Senior Civil Servant (SCS) inspirational speakers at the last CS Local Academy.  She received exceptional feedback on her delivery as to why effective leadership makes a difference. We wanted to share her key messages with you here.
It sounds like a strange message to leave a group of aspiring leaders but it's true. And realising it about yourself is strangely liberating rather than depressing.

I recently had the huge privilege to attend the CS Local South West and West Midlands Leadership Academies. The amazing teams who run the Academies, aimed at more junior colleagues, asked me to spend an hour talking to them about what leadership meant to me.

The experience itself was amazing. A truly inspiring group of people who all want to learn and to make a difference. The preparation for me was an equally rich experience. Having led the team that created the Leadership Statement I have done a lot of thinking about leadership but this offered me the opportunity to really reflect on what I have learned. And to do so in such a way that is not all about hierarchy.
So here it is:
1. What you do will have a greater impact than what you say
It is soooo easy to say this that it has become trite. We also tend to look to really senior leaders when we apply it – it's all about what "they" do. My first management job taught me this lesson. I was 23. We were working in a really pressurised environment and the entire staff team were young. I thought I was doing the right thing by sending my little team home and taking it on myself to get the work done. 'Why should their social lives suffer?' was my way of thinking. Until Dan told me otherwise. He said to me that by saying their social life was important but then staying myself I was actually sending a message that I prioritised work. He then went on to say: how could he leave knowing that I was still there and that there was still work to do. Anyone in a leadership situation has the responsibility to visibly lead. It's as big as actually behaving how we want others to – role modelling the Leadership Statement - and as small as leaving on time so that they know they can and not expecting others to fetch your tea. In fact, it can often be as important as making tea for the team yourself.
2. Embrace difference
Another trite statement but again, true. It is much, much easier to build a rapport with people who are like you. By this I do mean people from a similar background but I also mean people who think like you do. People who work the same way as you do. People who find the same things funny. But it also makes life a lot more boring and in a work context it means you are way more likely to miss things. I have been lucky enough to work with a huge range of people. When it comes to thinking differently to me one person stands out. Jon is amazing. On the face of it comparing Jon and I is like comparing Tigger and Eeyore. I can be pretty hyper. My world is generally high speed and I tend to make snap decisions based on my instincts. My default is to believe that anything is possible. This is not always a good thing. Jon takes the time to look at things from multiple perspectives. He comes across as much more circumspect. Much more in touch with the reality of making things happen and because of this I value his counsel immensely. He has the most wonderful way of asking me if I'm sure. Of getting me to test my thinking with a series of 'what if' questions. I know he wants the same outcome as me - the best way forward - but his ability to make me pause in a positive way adds so much to me and the wider team.
3. You can't be perfect, but you can be part of something that is!
Of course striving for perfection is an admirable goal but let's be frank, none of us can be perfect. The people we think of as perfect are just better actors. So what can you do? Until it comes to objectives and job applications what we do is a team game. And this means knowing what you add and where your gaps are. I'm not saying that you should run around proclaiming your own gaps but for heaven's sake admit them to yourself. You will be a much more effective team player if you know when you're playing to your strengths and when you're best supporting someone else who is playing to theirs. I have been in the incredibly fortunate position to have built a few teams from scratch and this has given me the opportunity to 'fill in' my gaps. To find people who love detail and outputs to balance my preference for big pictures and outcomes and talking to people. To find the subject matter experts and professionals who allow me to do what I'm good at: creating the environment in which they can be successful. Knowing all the time, that I will never be perfect but that together, we are.