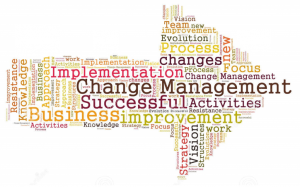 Curious about a career in the Project Profession? Who are we? What do we do?
Here is your opportunity to find out about our work, latest vacancies and opportunities at Grades EO to G6 in HMRC!
The session will give an overview of the opportunities Policy Driven Change can offer, including structured development and recognised career paths.
Where: Business Events Centre, Benton Park View, Newcastle upon Tyne, NE7 7NE
When: Friday 23 September 2016
Time: 10:00 to 15:00 (in 30 minute slots per session)
To come along to our Careers Showcase and find out more, please reserve your ticket at Eventbrite Password: careershowcase
For further information or any questions, please contact Policy Driven Change Programme, Corporate Team (Transformation)