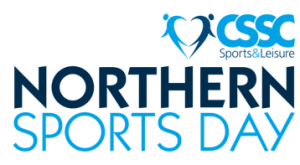 The first CSSC Northern Sports Day will be held on 30 June 2017 at the John Charles Centre for Sport in Leeds.
 There is a range of activities for the day which include: 5 aside: men's, ladies and masters football, rounders, 3x3 netball, tennis, athletics, general knowledge quizzes and disability sports - indoor curling, boccia and sitting volleyball. Volunteer opportunities are also available.
Find about more about the Northern Sports Day here and Book by completing the online booking form by 30 April 2017.
There is a limited number of spaces per activity/event so,please apply as soon as possible to avoid disappointment.