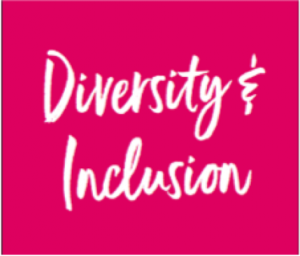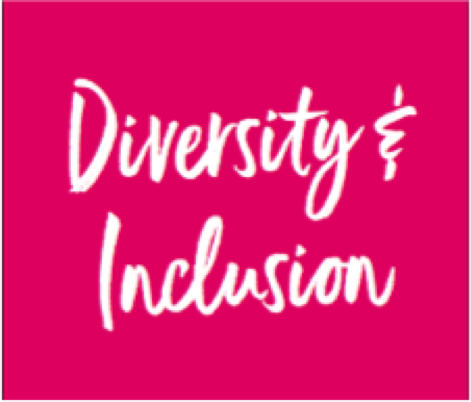 We invite you join us in celebrating this year's Black History month. This year has the theme 'empower & exceed' and highlights the wide array of Black, Asian and Minority Ethnic talent within the Civil Service and the proactive steps required to ensure this talent is represented at all levels.
The Civil Service Diversity and Inclusion Strategy Unit and the Civil Service Race Forum invite you to a series of engaging events and you can book your place online via the links below.
You will hear about the Civil Service's plans to become the UK's most inclusive employer and more specifically the work to improve race equality across the Civil Service.
You will hear from senior leaders, the cross government race equality staff network and the Civil Service Race Forum.  You will also have the opportunity to share your views on how we make the Civil Service a great place to work, and ultimately a Brilliant Civil Service.
Know the strategic plans for race equality in the Civil Service and the role networks are playing as part of this
Understand how these strategic activities may affect you and your department
Hear the inspiring stories of staff from other departments
By the end of the session we hope you will be able to share information on how you and your teams can contribute to race equality, diversity and inclusion in the Civil Service.
If you have any questions please contact inclusion@cabinetoffice.gov.uk or info@raceforum.gov.uk
We are committed to ensuring that wherever possible events are accessible to all participants. If you have any specific requirements that will enable you to fully participate, please email Nikita Mistry and we will endeavour to make any reasonable adjustments.
Please ensure that you have your line manager's approval to attend and please also note that refreshments/lunch will not be provided.