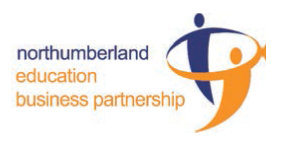 Would you like the opportunity to be a teacher for the day and to develop your employability skills?
Northumberland Education Business Partnership (EBP) are offering training for volunteers to facilitate or support their School's Cool! event.
School's Cool! is a fun and interactive all day activity which allows the children to practice their employability skills and to gain a better understanding of the World of Work.
Where and When?
The EBP are delivering School's Cool! in Morpeth on Friday 26 January 2018 and Friday 23 March 2018.
If you are interested in facilitating or supporting these events or if you would like further information, please contact Carole Richards.