Today we are supporting National Staff Networks Day and their drive towards #makingworkbetter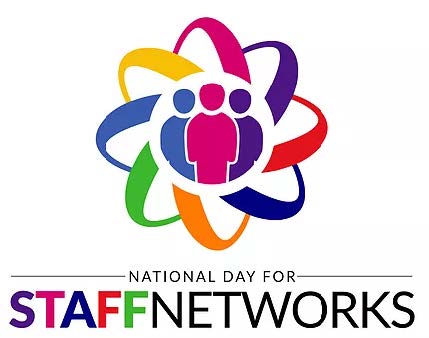 As a team, we place great importance on networks. They form an integral part of what we do in bringing civil servants from across the departments together, to break down barriers, provide insight into what matters to them and to share practical and creative solutions to common issues.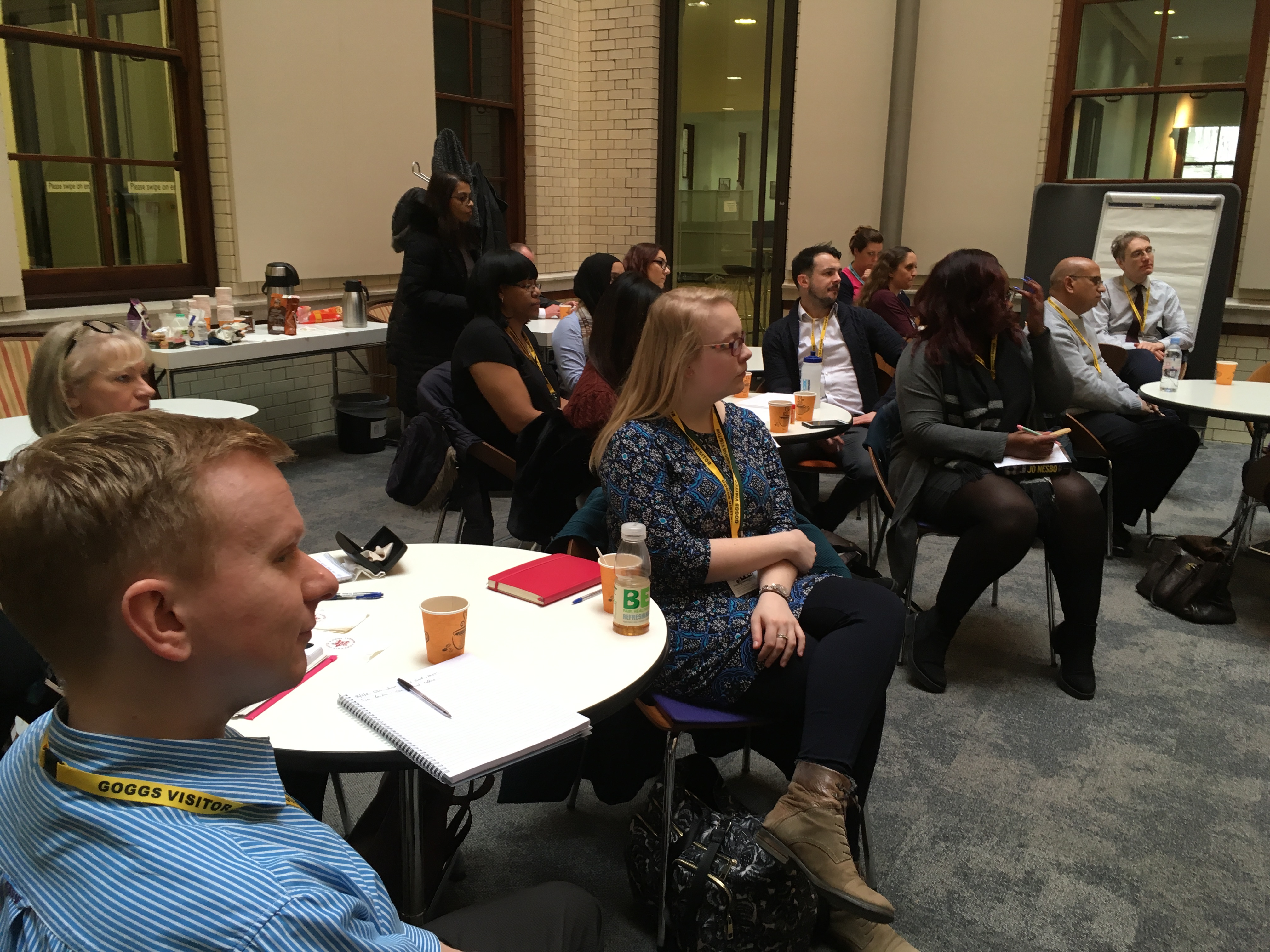 We facilitate numerous networks, for champions and advocates, on subjects ranging from Continuous Improvement to Well Being to Leadership, sometimes bringing the individual networks together to collaborate when the theme is of mutual interest.
Networks help us build 'A Brilliant Civil Service' -
helping the Civil Service being a great place to work. It will be inclusive, flexible, modern and connected, ... and in everything we do we will
encourage openness, challenge, innovation and excellence
and the recent 'A Brilliant Civil Service in Action' events have highlighted the importance of both formal and informal networking.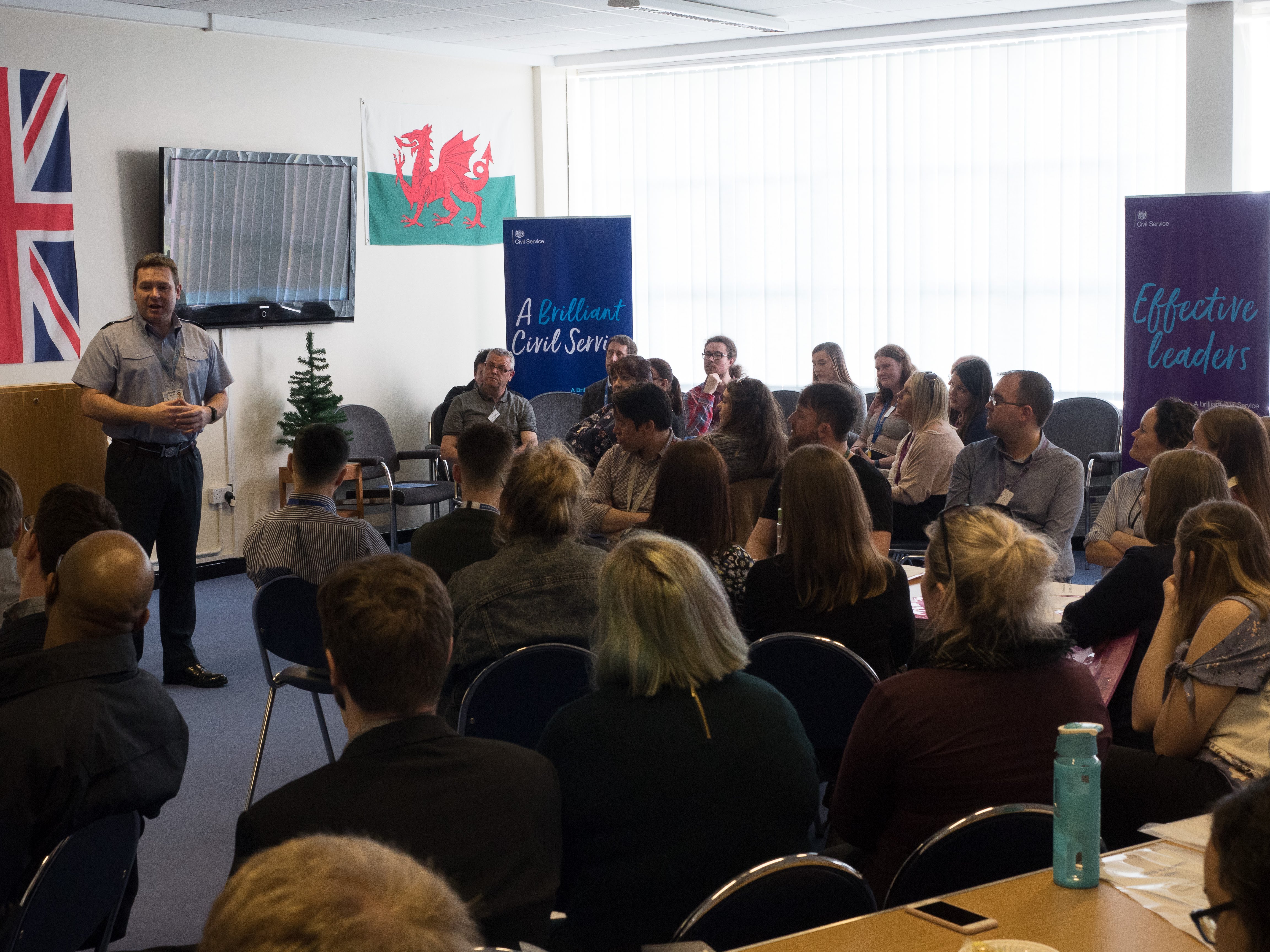 As you might expect network members come and go as roles change and pressures of the day job permit. Most networks have a few core members who meet 2 or 3 times a year. Some of the networks have a virtual membership into the hundreds so the reach and potential to make a real difference is colossal.
With such a vast range of knowledge and expertise to call upon you can often find someone who has come across a concept or initiative before and is more than happy to share their experience. Others bring a fresh perspective on issues and constructive debate on matters is always welcomed.  
One our networks in the North East, Yorkshire and Humber area demonstrated this recently when they met to discuss the theme of health and well-being and how this impacts on engagement. Chaired by an enthusiastic member of the working group, they promoted some successful initiatives in their respective departments.  This was particularly helpful for departments where health and well-being is a relatively new concept.
Sometimes external guests are invited to share the latest thinking on a topic. This happened at the last meeting of the East, South East and London Engagement Network when a speaker from the Institute of Leadership and Management shared research they have done on what leaders can learn from sport.
Sallie Martin from the UK Hydrographic Office, a long time member of the Continuous Improvement (CI) Network in the South West & Wales summed up her experience :
I have found the network to be really useful in terms of what I get out of it as well as what I can offer - developing relationships with counterparts in other organisations, learning about different approaches to CI, how to overcome specific obstacles, initiatives that have been undertaken. This has helped how we embed CI into our organisation.  I find the support from my peers really energising and return from meetings with renewed vigour.  It's always great to visit other sites and get an understanding of the work that's undertaken in different parts of the Civil Service. One of the great benefits of our network is that we are learning from each other without generating costs, aside from minimal travel costs.
and Andy Freiman said:
Better together – that's a phrase I have heard before and it's generally true. It is certainly true when it comes to civil servants working together. Across the Civil Service we have a wealth of experience – sharing that experience helps us all to become better.

A great example of civil servants coming together to learn and share experiences is [this] network, this is a group of like-minded civil servants working together to improve their own skills and also the collective outcomes of the Civil Service – I am new to the group, but already I can see how useful it is to me, my team and wider colleagues.
and 81% of respondents to a recent survey sent to this network said that they had learnt something from attending the meetings which they have then put into practice.
another member said:
the network has given us so much – not just meeting colleagues, but ideas to take back and implement, find out what works/doesn't work for us, and most importantly the renewed vigour from each meeting, created from meeting like-minded people all passionate about helping our own organisations.
If you are interested in finding out more about - or possibly joining one of - our networks in your area drop us a line.