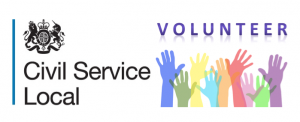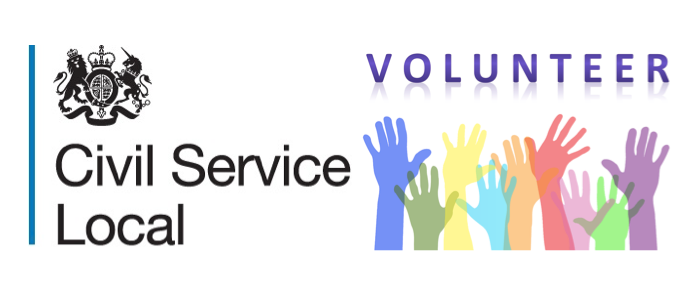 Your local schools need you
Join a group of cross departmental civil servants volunteering in primary schools in the Newport area. CS Local's programme 'A World of Work' introduces Year 5 & 6 students to the idea of working, how to choose a dream job, the benefits of working and much more. This fun and rewarding  programme can be delivered in just 1 hour and is always enjoyed by students and volunteers alike. You may be able to use your volunteering or learning and development days to take advantage of this opportunity.
Choose from any or all of the following dates:
Crindau Primary, Newport, NP20 5ND - May 22nd 2018
Marshfield Primary, Cardiff, CF3 2UW - June 12th 2018
Pill Primary, Newport NP20 2EW - June 13th 2018
St. Gabriels RC Primary, Newport, NP19 9PQ - June 20th 2018
Llanmartin Primary, Newport NP18 2HB - June 26th 2018
Any travel and subsistence costs must be met by your home department. Please ensure you have your line manager's permission to attend.
To book your place or find out more email Linda Budden
Civil Service Local are committed to ensuring that wherever possible our events are accessible to all participants. If you have any specific requirements that will enable you to fully participate, please let us know and we will endeavour to make any reasonable adjustments.