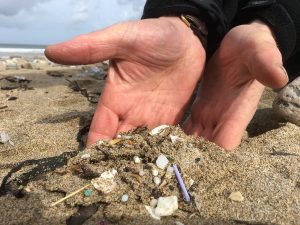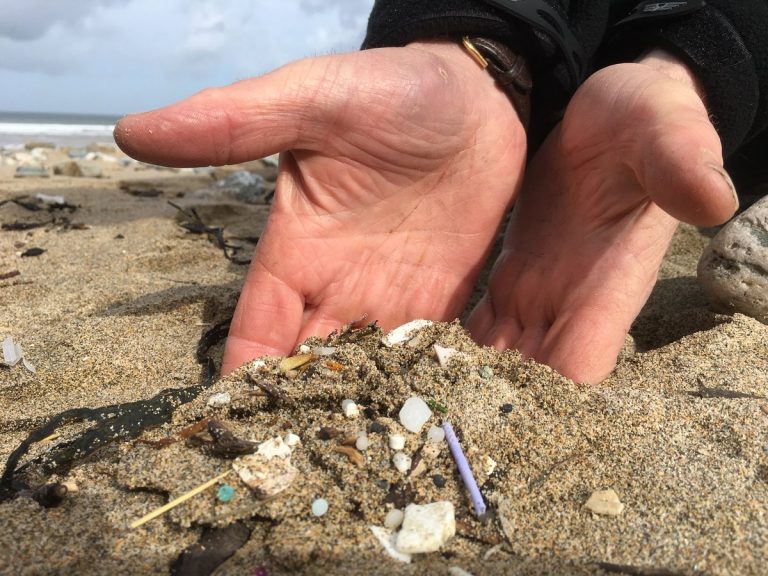 The Plastics and Sustainability team at the Environment Agency would like to invite volunteers to join them on the 12th of September at Exmouth beach from 1pm-4pm to take part in a beach clean.
Everyone will meet by the life boat station and remove as much beach litter as possible. Not only will we be removing the big pieces of plastic but we will be looking to remove micro plastics as well. The litter that is collected will be sorted and categorised on the day to feed into global datasets, it will then be collected by the local council to be disposed of correctly. Litter pickers, bags for litter and sieves to search for micro plastics will be provided on the day. Please wear suitable clothing and bring a reusable water bottle which can be refilled nearby.
If you would like to sign up to help or for more information, please email Hannah.  All Civil Service departments are welcome to join, but please ensure you have checked your departmental volunteering policy and get your line managers approval to attend.
Together we can make plastic pollution a thing of the past. Let's all put our volunteering days to good use.