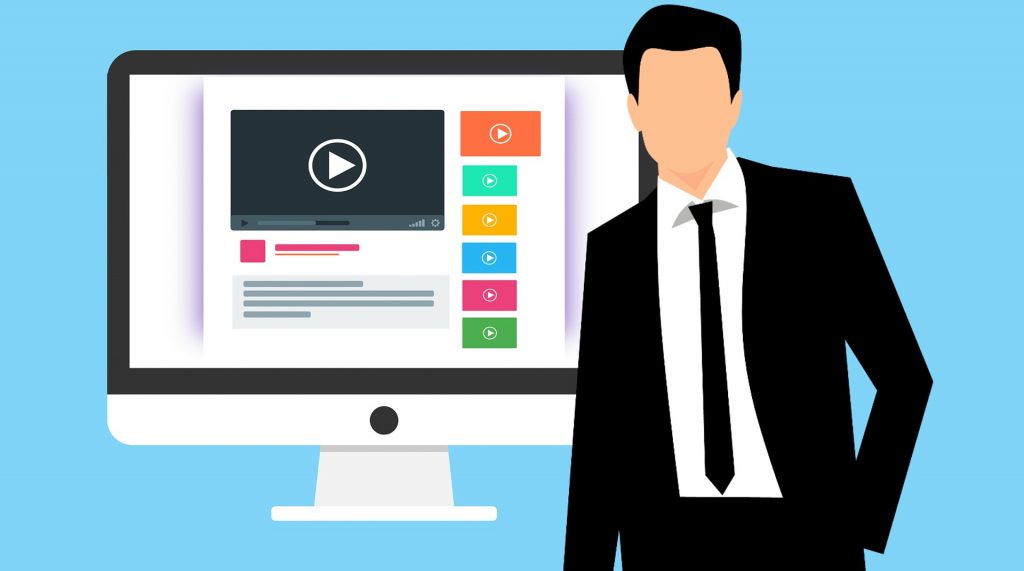 A series of Help and Advice Webinars from The Charity for Civil Servants will start next Tuesday, 18 September. The first will focus on 'Looking After Your Wellbeing'. All webinars are free to access for all current, former and retired civil servants.
Led by the Charity's team of experts, each webinar is designed to be an informative session. Many of the sessions will offer the chance to ask live chat questions direct to the host – look out for the 'live' icon on the schedule to see when this will be available.
If you are unable to access the webinar online from a work device you can access it from personal devices or telephone dial-in details are available.
All webinars will be available on demand on the Charity's website following their broadcast for you to watch at a convenient time.
For further information and advice from The Charity for Civil Servants about any problems you might have, take a look at their websitewww.foryoubyyou.org.uk or call to speak to an Advisor in confidence on Freephone 0800 056 2424.