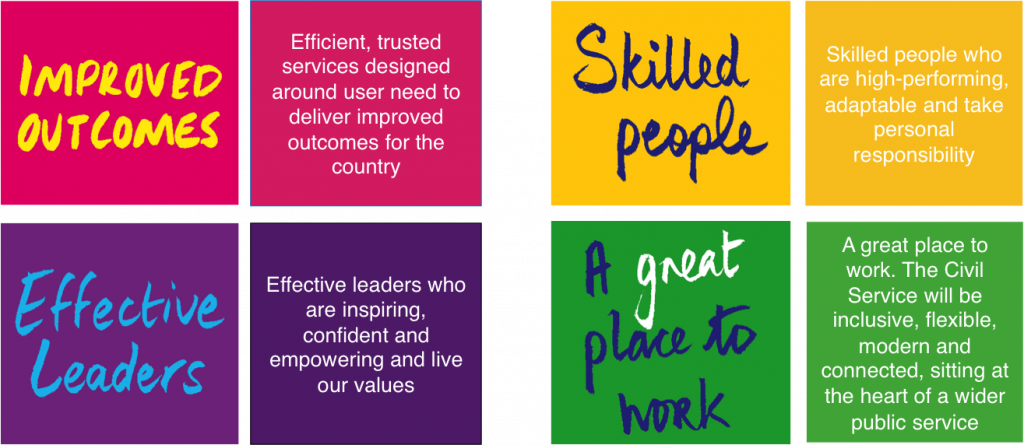 This session explores building your Confidence through increasing your Self-esteem and recognising your Self-worth.  We will explore the Neuroscience of confidence, how the brain works and why people think the way they do in relation to Mind Set.  The session covers tips on how to create a more positive Mind Set which  in turn leads to creating greater personal confidence.  The session includes story telling and interactive exercises.
This session lasts for approximately 2 hours, delegates will receive an electronic package of exercises and tips to explore after the event which can be used to increase their own confidence or used as material for team sessions.
Where and when
The event is taking place on Monday 12 November at Business Event Centre , Benton Park View,, Newcastle upon Tyne, NE7 7NE between 10:30 - 12:30
Who is it for?
This event has something for everyone, and is open to all staff.
How do I join?
To secure your place, please sign up via Eventbrite 
Please ensure you register using a valid work email address, failure to do so may invalidate your ticket.