We are pleased to announce the CS Local Scotland Connections programme is nearly here. This will give the opportunity to shadow someone in another Department through 'ShadowMe'(and there are 46 is Scotland remember!) or to benefit from a different perspective on current challenges from a mentor from a different Department, 'MentorMe'.
Want to share with someone what your job entails and how you approach and carry out particular tasks, or feel you can support someone's development – this is for you!
Before we launch formally we are keen to build up our database of people from all grades and all Departments who are willing to make themselves available to support the development of others by setting time aside to be shadowed or to be a mentor: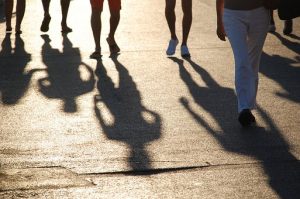 ShadowMe
By putting yourself forward to be shadowed we mean allow someone to come and observe and learn about what you do for no more than 1 day. This could be less than 1 day, or split over a number of sessions depending on what the ask is (i.e. to shadow a particular meeting or task). You can agree how many 1 day slots you make available with the team.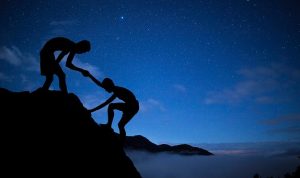 MentorMe
If you are willing to support someone else by talking through their current challenges and/or supporting their career development and planning. Mentoring arrangements are flexible and can be determined by the mentor and mentee as part of an initial discussion – not all sessions have to be face to face either.
Mentoring is widely available through many other routes including Departmental schemes, development schemes, MentorMatch and Civil Service Learning, however, a local mentor from a different Department could just give a different dimension.
Of course, signing up to be shadowed or to mentor doesn't exclude you from applying to shadow another Department or benefit from a mentor yourself.
Interested? Please get in touch with Yvonne Robertson on the Connections team (yvonne.robertson@dwp.gsi.gov.uk) to register your details.