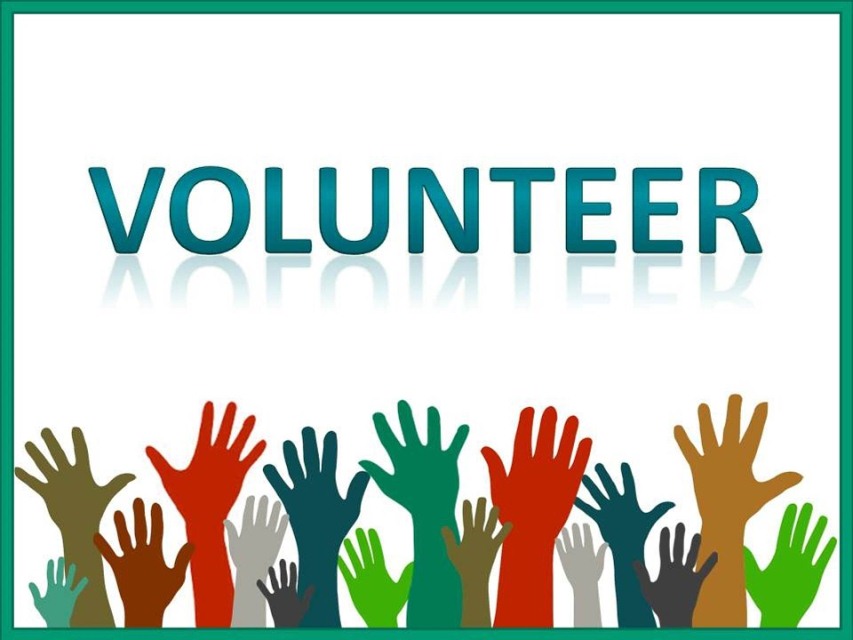 There is a volunteering opportunity to help Year 10 students develop a greater awareness of industry and career opportunities, by supporting a Mock Interview Programme at King James's School in Huddersfield.
Volunteers will be responsible for giving a short general interview to individual pupils to help them develop their interview and communication skills, and will be provided with a timetable for their session together with a basic application form for each pupil.
Venue
King James's School, Huddersfield, HD4 6SG
Date
Either Tuesday 18, Wednesday 19, or Thursday 20 December 2018. The school requires 12 volunteers for each date.
Timings
8:30am start (for a briefing session) and finish will be approximately 12:30pm.
As a volunteer mock interviewer, you may wish to use this event as an opportunity to develop interviewing skills.
If you are interested in supporting this programme, please contact Jackie Hogarth.