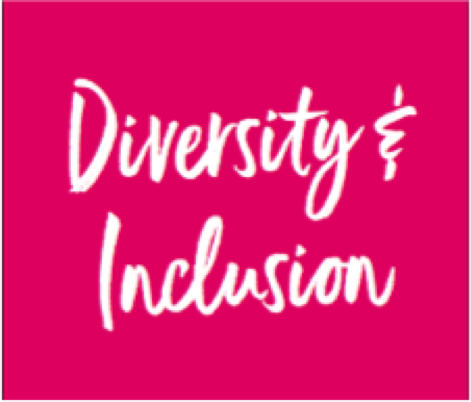 Hi, I'm Kate Somerwill-Owens your new Diversity and Inclusion Network Lead for CS Local across North East, Yorkshire and Humber. I'm currently working in DEFRA as project manager for one of the departments EU Exit projects.
I am really excited to get involved in helping to promote equality and diversity across our region; supporting the Civil Service's aspiration to become the most inclusive employer in UK by 2020. Please do join the network if you have an interest in this area – everybody is welcome. I will be working very closely with Nasir Haider who will be co-leading the network. Nasir currently works for HMRC as an Investigator in the Agent Compliance Team.
The North East, Yorkshire and Humber Equality and Diversity Network launch event will be on 10 January 2019 at Foss House in York and we hope we can achieve a good representation from across the Civil Service. Please sign up via Eventbrite making sure you include a valid work email address. In the meantime please contact me or Nasir at kate.somerwill-owens@defra.gov.uk or nh.haider@hmrc.gsi.gov.uk respectively, if you would like more information. We look forward to seeing you there.