There is still time to 'Get Yellow'  'Get Yellow' is The Charity for Civil Servants' annual community fundraising week, which has been taking place this week, 29 October to 2 November!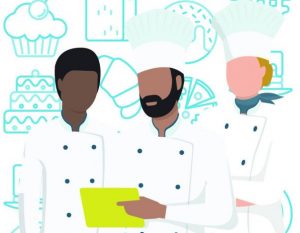 This year the annual fundraising event coincided beautifully with The Great British Bake Off final, so if you haven't done anything yet download the Get Yellow Bake Off Sweepstake!
For a suggested £1.00 a guess get your friends and colleagues to pick the winning chef. The winner keeps half the money raised, the other half goes to The Charity for Civil Servants.