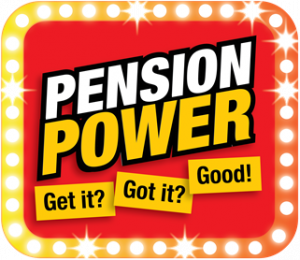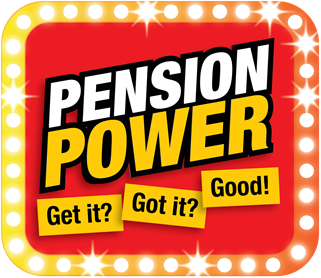 In this free, one hour group engagement session, we'll provide  an overview of  pension benefits. Which scheme are you in? If you're unsure, you'll know by the end of our interactive 60 minutes.
We'll also take you and your colleagues through the benefits of membership which is more than just your pension at retirement. If you're interested in topping up your pension, you can find out how you can do that and we'll also point you in the direction of lots of useful information.
Thinking about your loved ones, is your death benefit nomination up to date? Have you considered partial retirement? Come to our session and start the conversation.
Details of the event
When: Tuesday 11th December 2018

Where: Temple Quay House, Rm 4 (Ground Floor), Bristol 
Time: 11.30am – 12.30pm
This event will be helpful to anyone contemplating retirement. Colleagues of any grade are welcome to attend.  
Limited tickets are available so book your ticket for the 11.30 to 12.30 session HERE
We now also have some spaces available for a 2 to 3pm session on the same day - if you would like a place then please email Andy 
Please note that you will need to seek approval from your line manager and any travel and subsistence costs must be met by your own department. 
Civil Service Local are committed to ensuring that wherever possible our events are accessible to all participants. If you have any specific requirements that will enable you to fully participate, please let us know and we will endeavour to make any reasonable adjustments.