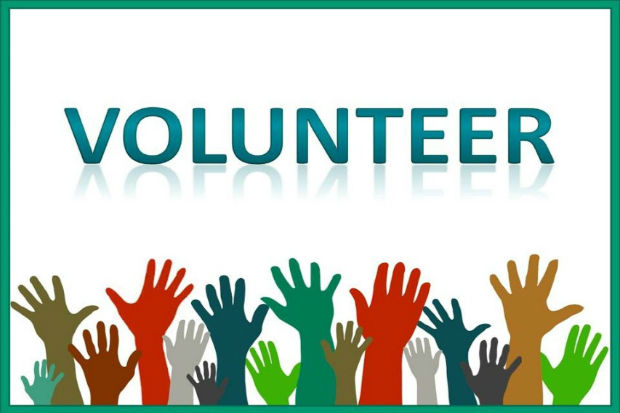 Doncaster Children's Services Trust are looking for volunteers who can help inspire young people aged 7 to 18 years-old to achieve their career aspirations.
The new mentoring scheme is focussed on helping young people to raise their aspirations, realise their potential and have a clear understanding as to how they will achieve their ambitions. Through your role as a mentor, you will help encourage positive choices, promote high self-esteem, academic support and introduce new ideas.
What is a mentor?
Your role as a mentor is to build relationships with young people offering them guidance, support, and encouragement to help them reach their full potential.
You will help increase the team of adults (parents, guardians, and teachers) who are there for the child.
How can I get involved?
The Trust is looking for people, aged 18 or above, who can support a young person for up to 2 years. You would be expected to meet with them at least once a month and all new mentors will need to have a DBS check.
Volunteer mentors will be provided with a full training programme on how to undertake mentoring and it will be delivered around your work and life commitments.
If you are interested in becoming a mentor, please contact Cheryl Blackett directly and copy in Kelly Roush.
There are also a number of other ways to support Doncaster Children's Services Trust, take a look at their volunteering opportunties for further information.