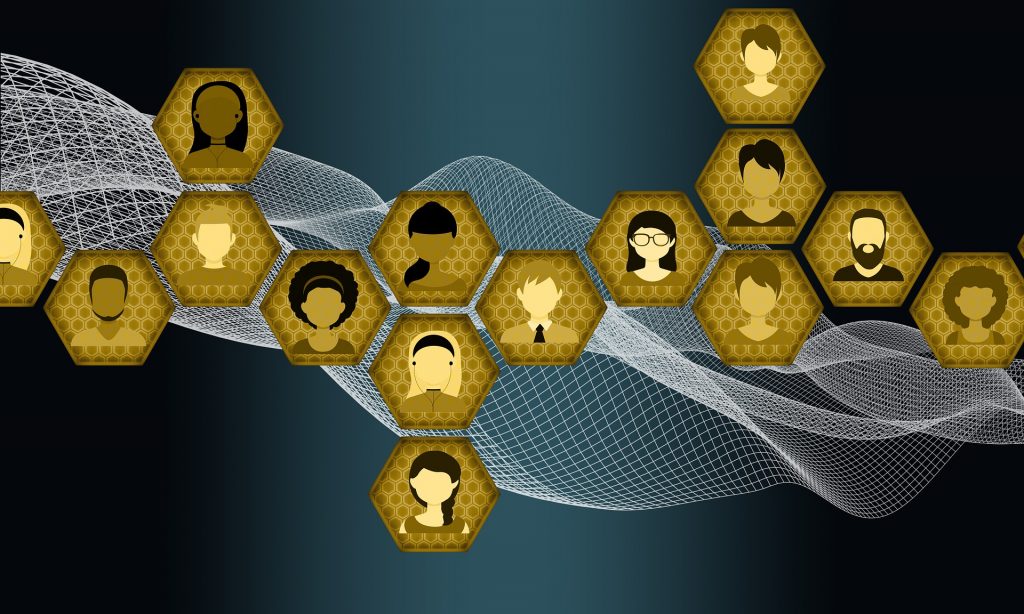 Join Civil Service Local in London and sharpen your skills in our 'Learning to lead through networking' Discovery Session.
This learning event is an opportunity for all civil servants of any grade or department. The aim is very much on leading better outcomes by enhancing your networking skills. Both beginner and seasoned networkers are welcome!
Attending delegates will have the opportunity to listen to lively talks from experienced civil servants, Robin -  China lead with the Home Office National Community Engagement Team and Sara - Policy and Strategy lead with the Commission for Countering Extremism. Both speakers have leadership and networking examples gathered from national and international engagement.
Delegates will build their confidence and expertise in this area by learning networking techniques including preparation, opening conversations, reading body language, digital networking and strategic networking.
Date And Time
Monday 18 February
10:30am to 12:30pm
Where
100 Parliament Street
London
Places are limited so register your place on Eventbrite here.
Please note that you will need to seek approval from your line manager and any travel and subsistence costs must be met by your own department.