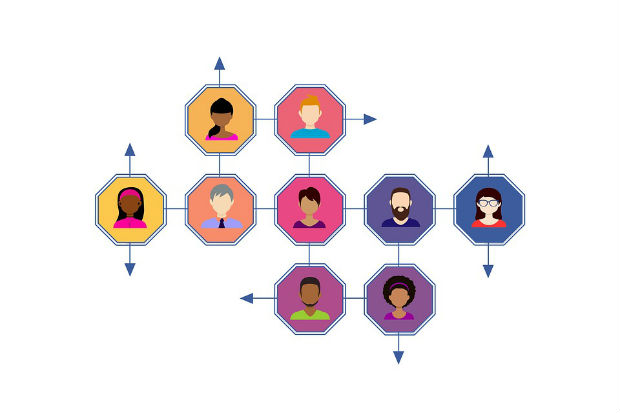 The next meeting of the Continuous Improvement Network will be taking place on Friday 15 March at the Business Events Centre, Benton Park View, Newcastle Upon Tyne between 10:30 - 15:30.
What will the day involve?
The agenda for the day covers a range of topics and explores in depth a number different CI tools and techniques that can be applied in a business setting. These include Agile, Design Thinking, Self Assessment and Effects Analysis. There will also be an opportunity for you to network and and share your successes and examples of best practice.
How do I join the meeting?
Please sign up via Eventbrite to secure your place using a valid work email address, failure to do so may invalidate your ticket.  Please ensure that you are able to attend the full event as spaces are limited.
We look forward to seeing you there.