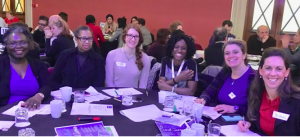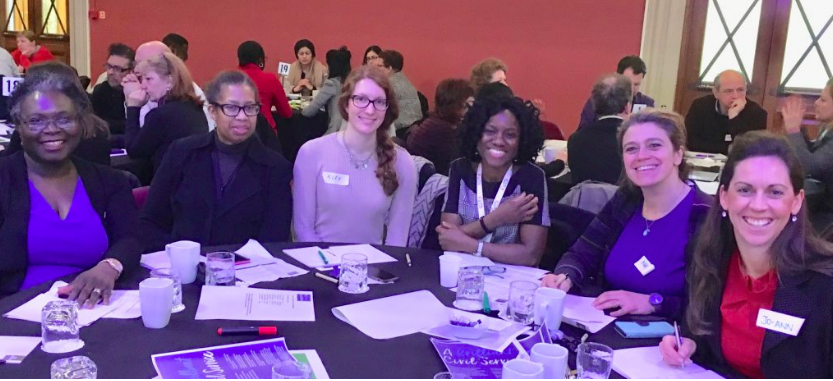 We are pleased to bring you a discovery session in North Wales in partnership with KPMG, the provider of Civil Service Learning.
Being held at the on the 21st February, this event has something for everyone, and is open to all Civil Servants, whether you attend as an individual, a team leader or a learning professional.
Individually, this will give you an opportunity to gain an insight into the CS Learning offer, consider your learning priorities and how best to meet those, and reflect on your Personal Development Plan. There will also be practical hints and tips around how to get the best out of the CS Learning website.
As a leader it will enable you to focus on where your team may benefit from collective or individual learning.
As a Learning Professional, it will support you in your role by enabling networking with professionals from other Departments and how you can best deploy CS Learning in your organisation.
Details of the event
When: 21st February 2019
Where: Council Chamber, APHA, Gwynedd Council Arfon Area/Cyngor Gwynedd Adran Arfon, Penrallt, Caernarfon, Gwynedd LL55 1BN
Time: 10:30 - 12:00
Book your place online here
This event is suitable for Civil Servants at all grades
Please note that you will need to seek approval from your line manager and any travel and subsistence costs must be met by your department. This is a learning and discovery event and may count towards your 5 a year learning and development days.
Please be aware that there is no parking available at the venue but there are public car parks within 5 mins walking distance. The venue is 5 mins walk from the bus station. The nearest train station is in Bangor, around 9 miles away.
We are unable to provide refreshments but there are plenty of coffee shops and cafes within 5 minutes walk of the venue. Please feel free to bring refreshments along with you to the event.
If you have any questions please email Bernadette Newton
Civil Service Local are committed to ensuring that wherever possible our events are accessible to all participants. If you have any specific requirements that will enable you to fully participate, please let us know and we will endeavour to make any reasonable adjustments.