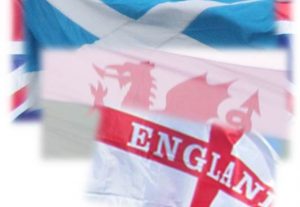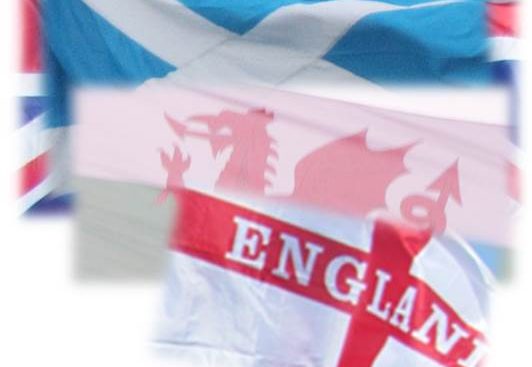 Devolution across the UK is continually evolving and this year marks an historic twenty years since the establishment of the devolved institutions across the UK. We'll start this Devolution Discovery session by looking at the history of devolution in the UK over those years and what it means for civil servants today.
We'll explore the complexities surrounding the devolution settlements in all parts of the UK and consider how EU Exit is changing the way devolution works in practice. It will give you a real sense of why devolution matters, the current challenges driving our work and the role that civil servants will play in shaping devolution and governance across the UK in the coming years.
Speakers from Welsh Government and the Cabinet Office will share their experiences and insights on Devolution.
Details of the event 
Date: 21st February 2019
Timings: 10.30-12.00 and 14.00-15.30
Venue: Brunel House 2, Fitzalan Road, Cardiff, Cardiff, CF24 0AB
The nearest paid car park is NCP on Fitzalan road, CF24 0AB. Queen Street railway station is situated behind Brunel House.
Please note that you will need to seek approval from your line manager and any travel and subsistence costs must be met by your department. This is a learning event and can count towards your 5 a year learning and development days.
Refreshments will be provided, but not lunch. Places will be limited so book early to avoid disappointment.
Book your morning ticket, 10.30-12.00 here
Book your afternoon ticket, 14.00-15.30  here
Civil Service Local are committed to ensuring that wherever possible our events are accessible to all participants. If you have any specific requirements that will enable you to fully participate, please let us know and we will endeavour to make any reasonable adjustments.
If you would like more information please email Tina Vaughan