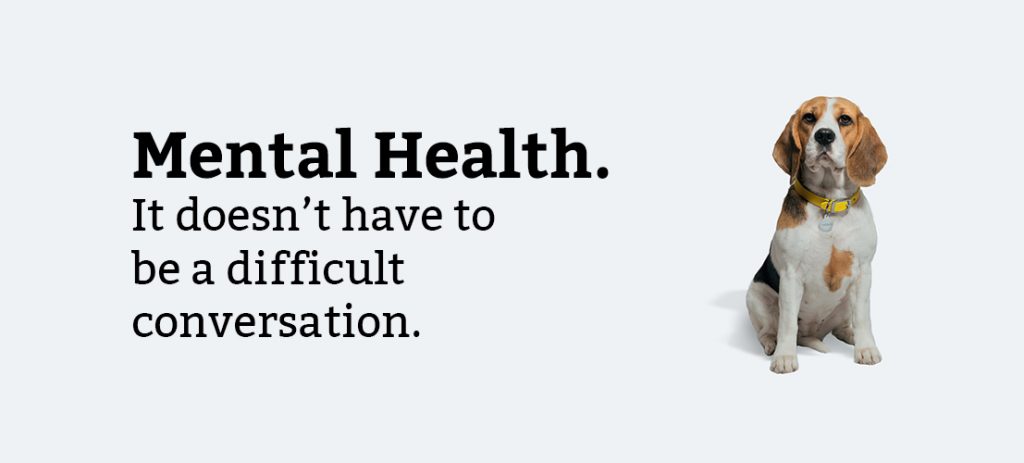 In October The Charity for Civil Servants launched a chatbot, 'DogBot' and their Wellbeing Hub. These tools brought together their most popular wellbeing self-help resources, enabling users to identify, choose and receive information direct to their inbox.
Additional and refreshed content to both DogBot and the Wellbeing Hub will be launched on this year's 'Time to Talk Day', Thursday 7 February.
This new content includes:
Updated downloads on the Wellbeing Hub, including a self-complete stress diary template and guides to different mental health conditions
A series of 8 video podcasts around resilience. Available from the Wellbeing Hub, each one comes with a downloadable handout and covers areas such as sleep, nutrition and exercise
DogBot will now be able to talk the user through mindfulness techniques and explain in detail the concept of cognitive behavioural therapies (CBT), before signposting people on to how to access services local to them
For further information and advice from the Charity about any concerns you might have, take a look at their website www.foryoubyyou.org.uk or call to speak to an Advisor in confidence on Freephone 0800 056 2424.