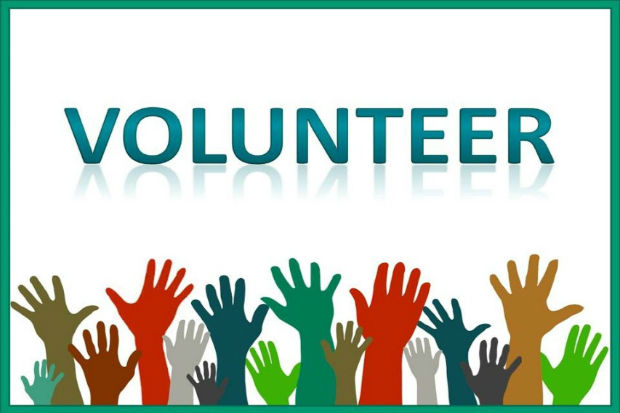 The Primary Reading Scheme, piloted at Benton Park Primary School, has enabled foundation stage learners (aged 4-6) to read aloud to Civil Service volunteers over weekly sessions and for Nursery stage learners (aged 3-4) to hear stories read to them.
Previous volunteers have thoroughly enjoyed mentoring pupils at Benton Park Primary through the reading scheme and the schools are incredibly grateful to Civil Service volunteers for taking the time out to hear children read and read to the children.
Time Commitment
Each school relies on volunteers to attend for one hour per week and you would be expected to commit to the reading scheme for six weeks. Please ensure that you have line manager approval before signing up.
Where and When
We currently have places available at Benton Park Primary School, Chillingham Road Primary School and Hotspur Primary School and the reading sessions will commence in late February. As places available at each school are limited, they will be allocated on a first come first served basis.
If you are interested in taking part, please contact Kelly Roush with your school preference.