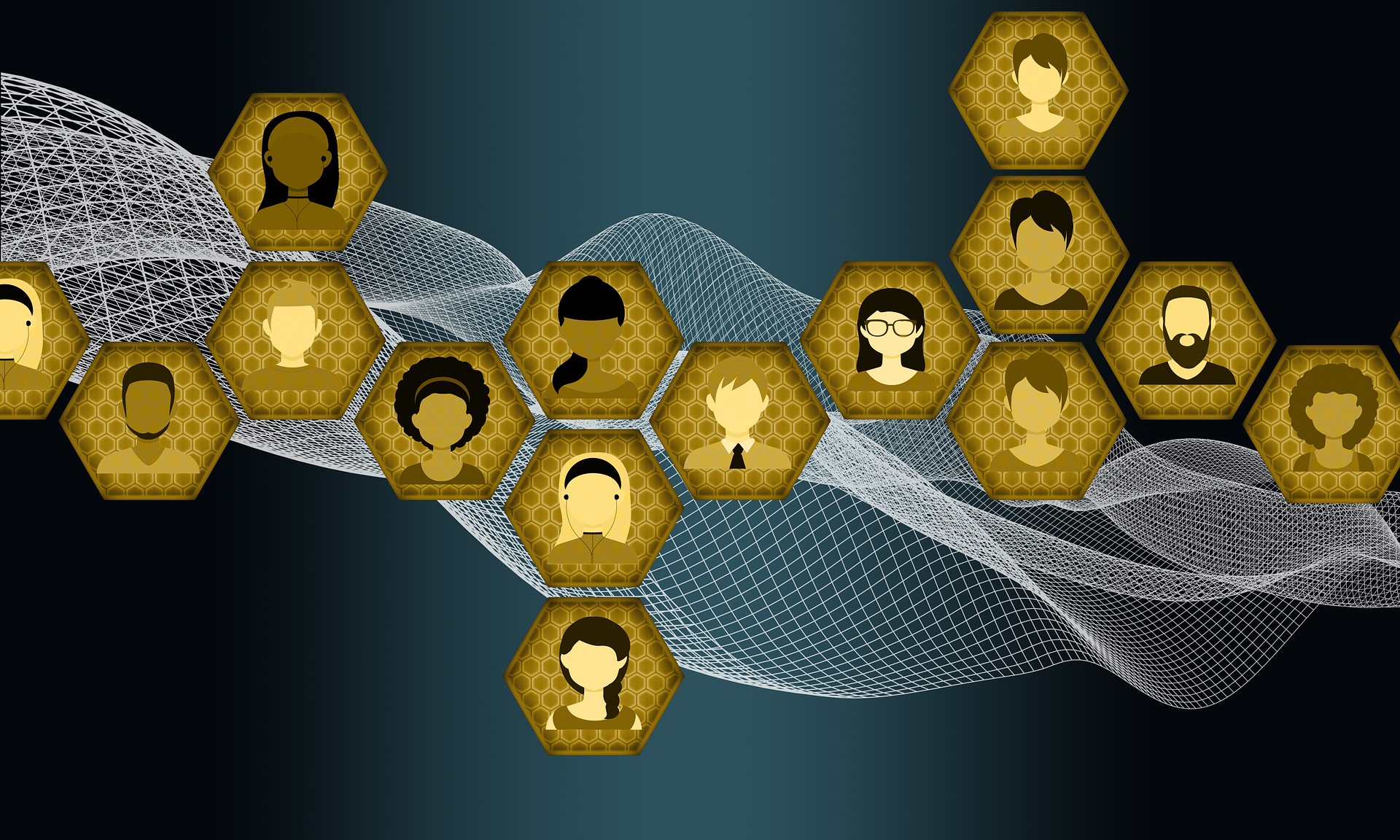 At CS Local events we get the fantastic opportunity to hear from people about their jobs in in the civil service. We are constantly struck by the diversity of roles but also the strong sense of pride and commitment that comes with making a difference.
We also know that there is a desire to learn from the best practice of others, work collaboratively to help overcome common challenges and seek opportunities for information sharing and networking.
To help support this we are looking to arrange a series of market stall events across the North East, Yorkshire and the Humber  (NEYH) to showcase the great work that we know is taking place. We hope this will also provide a chance for colleagues to find out and understand more about the many different types of roles and departments which make up a particular locality.
How can you get involved?
If you would like to showcase the great work that your  department is doing across NEYH then we would love to hear from you. At this stage please email Anne Hunter with a brief outline of what your stall will showcase. We will then get in touch with more details about the day.
The positivity and creativity that results when colleagues work together is visible. We hope that you can take part.