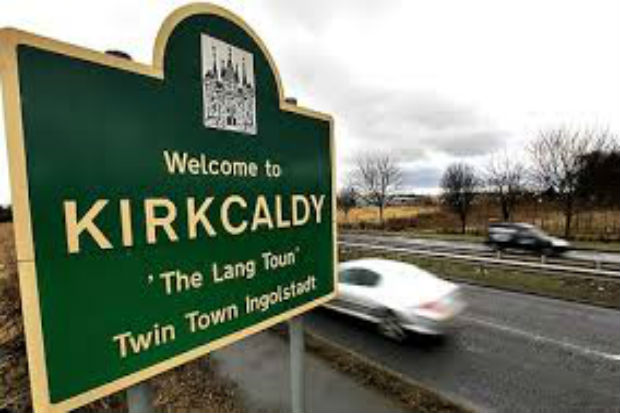 CS Local in Scotland was founded in April 2018, we are trying to reach as many areas as possible and for you to join our movement.
Come along to this session to learn the purpose of CS Local, how we can work better together and how to get involved. You will be able to meet other civil servants from across different departments and see what is in your area.
Open to all grades, the aim of the event is for attendees to gain a better understanding of the wider Civil Service presence in the locality and the role they have. It's an opportunity to build your personal networks, share ideas and connect with colleagues from across the Civil Service in Scotland.
We are hopeful that this venue will attract departments from areas including, but not limited to, Aberdeen, Glenrothes, St Andrews, Kinross, Dundee, Cupar and Edinburgh.
Hear from Senior Leader Alan Cormie, Operations Leader in Child Maintenance Group, DWP and what A Brilliant Civil Service means to him.
Where - DWP, Child Maintenance Group, Government Buildings, Victoria Road, Kirkclady, KY1 1EA
When - 16 April 2019 10:30am to 12:30pm
Book  using this link  to eventbrite
If you would like to know more contact Heather Flanagan