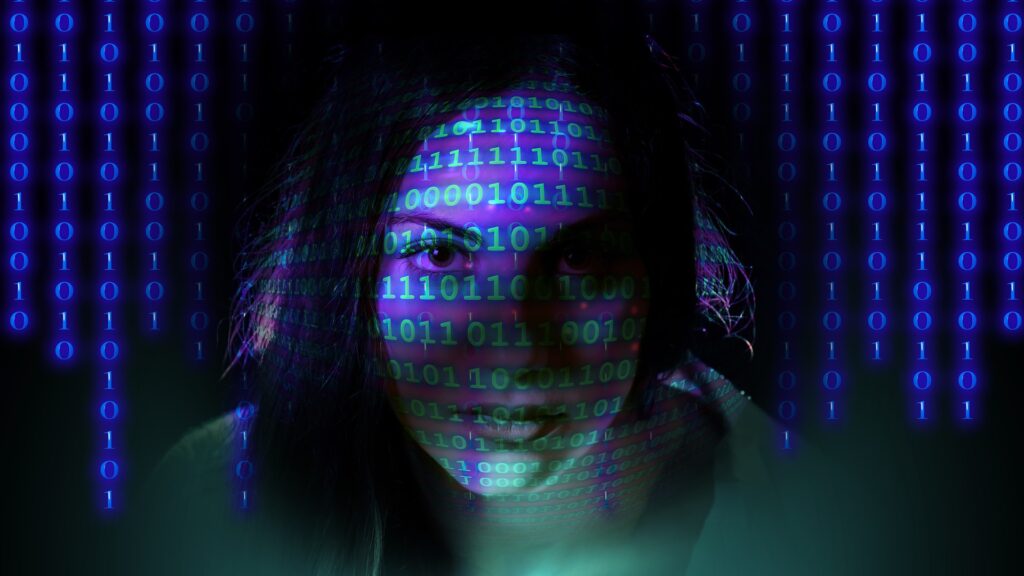 Information management: the collection, storage, dissemination, archiving and destruction of information.
When done well it supports teams and stakeholders to use their time, resource and expertise effectively, helping them to make considered decisions and to fulfil their roles. Information Management is crucial - but seldom done correctly or universally.
This session, aimed at HEO/SEO grade, will explore how managing and storing information well can improve your efficiency and effectiveness and bring benefits to your working day.
When: 20th March 2019
You can choose to attend at 11 am or 1:15 pm. Booking is online via the Eventbrite links below
Where: Room 5 Temple Quay House, Bristol
This event can count towards your 5 a year learning and development days. You will need to seek authorisation from your line manager in order to attend and any travel and lunch expenses must be met by your home department. Please note that refreshments won't be provided and you must bring a Civil Service pass with you.  Please also be aware there is no parking available at the venue, but the office is a short walk from Temple Meads train station and there are public car parks nearby.
We are committed to ensuring that wherever possible our events are accessible to all participants. If you have any specific requirements that will enable you to fully participate, please let us know and we will endeavour to make any reasonable adjustments.