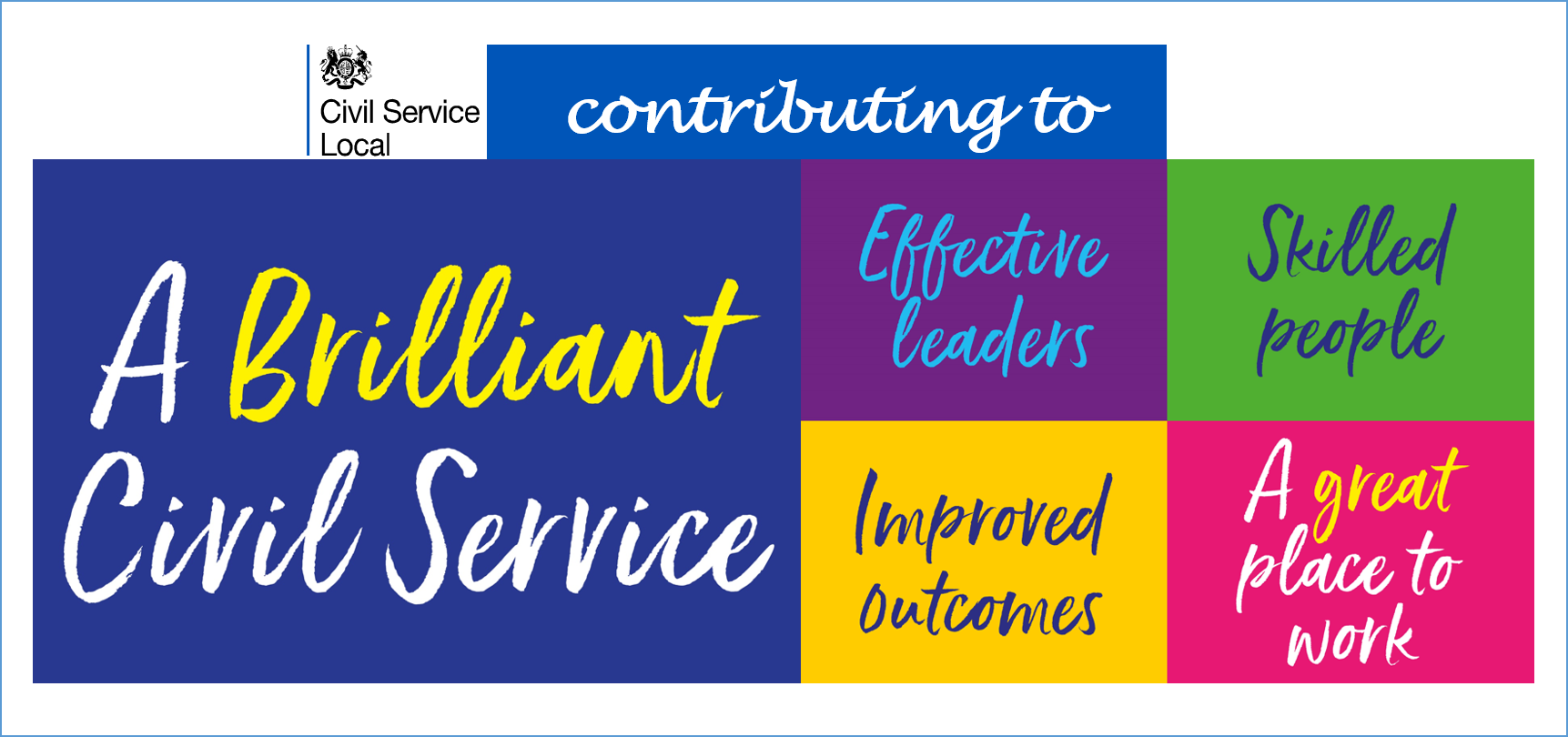 This workshop seeks to encourage staff and managers to focus on the well-being of themselves and/or their staff, with a fun and engaging introduction to the A – Z toolkit that has been developed by a cross-departmental team of civil servants. The team will explain the story behind the development of the toolkit and  then highlight specific aspects that can get you thinking about how you can make use of it in your own workplaces.
The toolkit has been recognised as a valuable resource and the team who devised it won in the Health and Wellbeing Category at the recent Civil Service Awards.
We will also be joined at the workshop by colleagues from Natural England who will talk about the work they have doing to benchmark best practice and policy against the Mind Wellbeing index
The session will provide an opportunity for table discussion for you to learn and share good practice and check how other organisations are measuring wellbeing.
When: Monday 29 April 2019
Where: Legal Aid Agency, 5 Wellington Place, Leeds. LS1 4AP
Time: 10:30 to 12:30
to register please click on this link which will take you to the eventbrite page