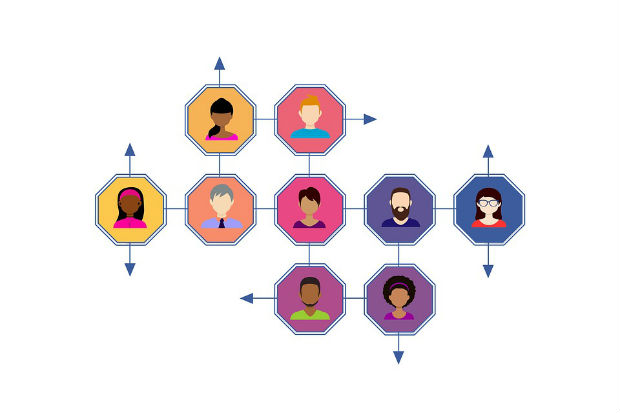 Further to my introductory blog, I am excited to announce that we will be launching the newly formed Culture and Engagement Network with a meeting in Newcastle.
There will be the opportunity for you to share your experience of engagement in your department and build relationships with colleagues from across the Civil Service.
We will be joined by speakers from the Ministry of Justice, ACAS and private sector organisations who will talk about their role and share best practice to support collaborative problem solving. The meeting will also provide an opportunity for table discussion for you to learn and identify collective challenges.
Where and When
Tuesday 28 May 2019, Business Events Centre, Benton Park View, Newcastle, NE98 1ZZ
10:30 to 15:00
How do I join?
To register, please click on this link which will take you to Eventbrite.