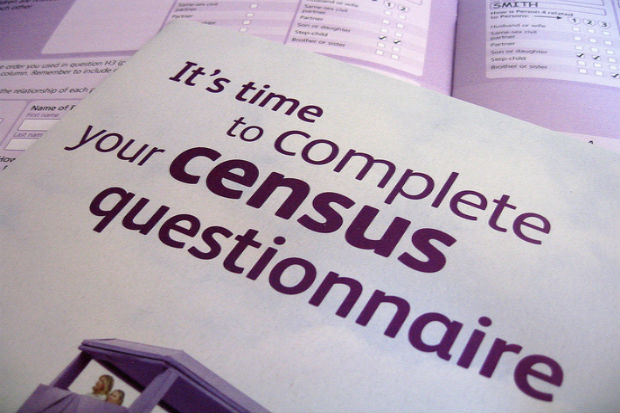 Learn about the 2021 Census
The census is a once a decade survey of the UK population. It provides detailed information and statistics that drive future decisions and the direction of the country. The Office for National Statistics (ONS) is responsible for the census in England and Wales, and their challenge is to get it right. The right questions, the right technology, the right numbers at the end.
Colleagues from ONS will present their plans for the 2021 Census; how the questions are evolving to reflect changes in society, how the census is moving online and how they need to work with partners, government, community groups and the public to make the 2021 Census a success.
ONS will also be discussing the future of the census and what ONS are looking at doing post the 2021 Census, plus explaining what ONS do, apart from the census.
This is an interactive session with discussion and questions encouraged.
The aims of the session are to understand:
ONS and what does it do
why there is a census and how it has evolved
current plans for the 2021 Census including the challenges and opportunities faced
life for the census beyond 2021
Attendees will:
understand how their work fits around the ONS and how they might use ONS statistics
understand the wider implications of the census and its impact on society
Details of the event:

When: 21 May 2019

Where: Brunel House, 2 Fitzalan Road, Cardiff,  CF24 0HA

Time: 10:30am to 12:00pm

This event is open to civil servants at any grade.
Please bring your Civil Service ID with you.
The nearest paid car park is NCP on Fitzalan Road, CF24 0AB. Queen Street railway station is situated behind Brunel House.
Please note that you will need to seek approval from your line manager to attend and any travel and subsistence costs must be met by your department. This is a learning event and may count towards your 5 a year learning and development days.
Civil Service Local are committed to ensuring that wherever possible our events are accessible to all participants. If you have any specific requirements that will enable you to fully participate, please let us know and we will endeavour to make any reasonable adjustments.
For more information please email Bernadette Newton