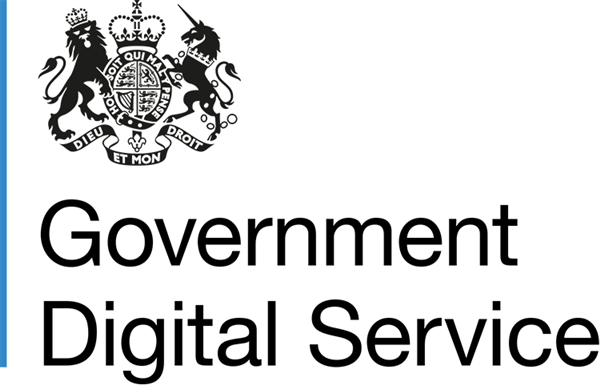 The Government Digital Service (GDS) helps government work better for everyone by leading the digital transformation of public services.
Lisa Jeffery, GDS Relationship Manager for the North and Midlands will be hosting a discovery session about the work of the service. This session is on the CS Local theme of functions and professions and will also give those attending a raised awareness about the various different services provided by the GDS and the opportunity to gain an insight into government priorities.
This interactive presentation will also provide an opportunity to share your feedback about how Lisa can best support you and your work in the future.
We hope you can join us.
Where : BP2313, Benton Park View, Newcastle upon Tyne, NE7 7NE
When : Tuesday 1 October 2019
Time : 10:00 - 12:00
If you would like to attend please click here which will take you to the eventbrite registration page for this event
In the meantime if you want to know more about the GDS please click on the links below which will take you to the relevant GDS web, blog and twitter pages.
We hope to work with Lisa to deliver this session in Leeds. We will post more information about this when to hand. Keep checking the local blog pages for details