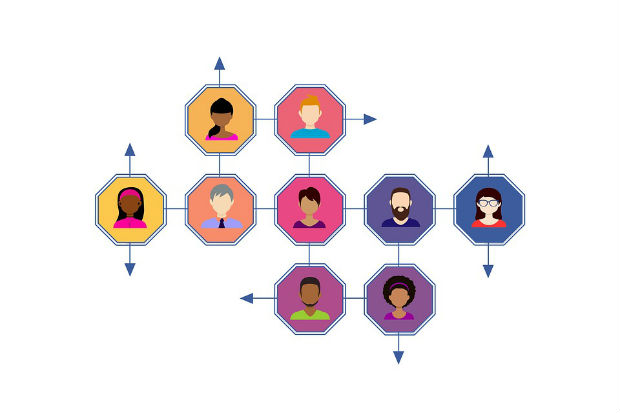 The next meeting of the Continuous Improvement Network will be taking place on Monday 16 September at the Business Events Centre, Benton Park View, Newcastle between 10:00 - 16:00.
The network provides an opportunity to:
Learn from each other's successes, skills and challenges
Build relationships to share knowledge
Discover how other government departments tackle the same issues you face
What will the day involve?
The agenda for the day covers a range of topics and there will be opportunities for you to network and discuss your own experiences throughout.
We aim to cover the following topics and opportunities
Customer journeys within HM Revenue and Customs
Cross Cutting efficiencies (Department for Work and Pensions)
Measuring Continuous Improvement (CI) Maturity
Action learning sets (opportunity to discuss key CI topics in small groups)
How do I get involved?
We ask that those attending get involved in the meeting so be prepared to take part.