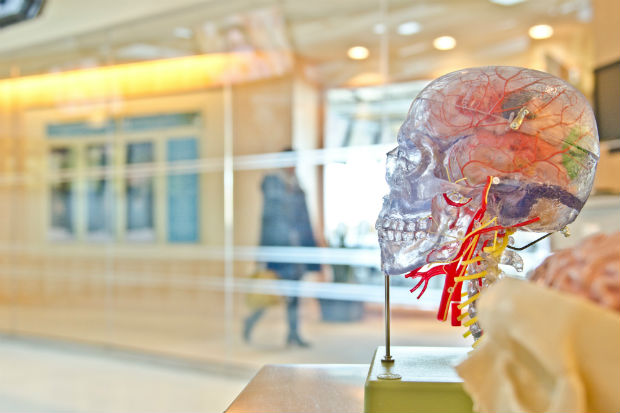 This session looks at how habits are formed, mindset and the link between the two, changing habits to change your mindset.  We look at 'threat' and 'reward' in the workplace and how the environment impacts on performance.
Delegates will get an understanding of the brain and some of the basic ways the brain works, the thinking brain, the emotional brain and the automatic brain.  Why these systems are important, how they affect us in our jobs and in our interactions with colleagues staff and managers. Emotional intelligence, awareness of self and our impact on others and also a greater understanding of the emotional states of others and what we can do to manage that effectively.
Delegates will also learn about neuro plasticity, how to develop the brain, the inverted U of performance and how emotions are contagious.
By the end of the event you will:
have developed a broader understanding on a national subject impacting the Civil Service
be able to apply the learning back in your workplace
recommend to a colleague for development
network with colleagues from other government departments
Please ensure you obtain approval from your line manager before registering for the event, and you register using your work email address.
There will be two events on 12 September please click on the time you would like to register for  -

both in Brunel House 2 Fitzalan Road Cardiff CF2 0HA .
Remember to add the event to your calendar so that you don't forget and double book, and so that people on your team know where you are.
You do not need to print the ticket off, just please make sure you bring your security ID pass with you, and allow time to register with Security.
If you have any questions about this event please contact Bernadette
Civil Service Local are committed to ensuring that wherever possible our events are accessible to all participants. If you have any specific requirements, please let us know and we will endeavour to make any reasonable adjustments.