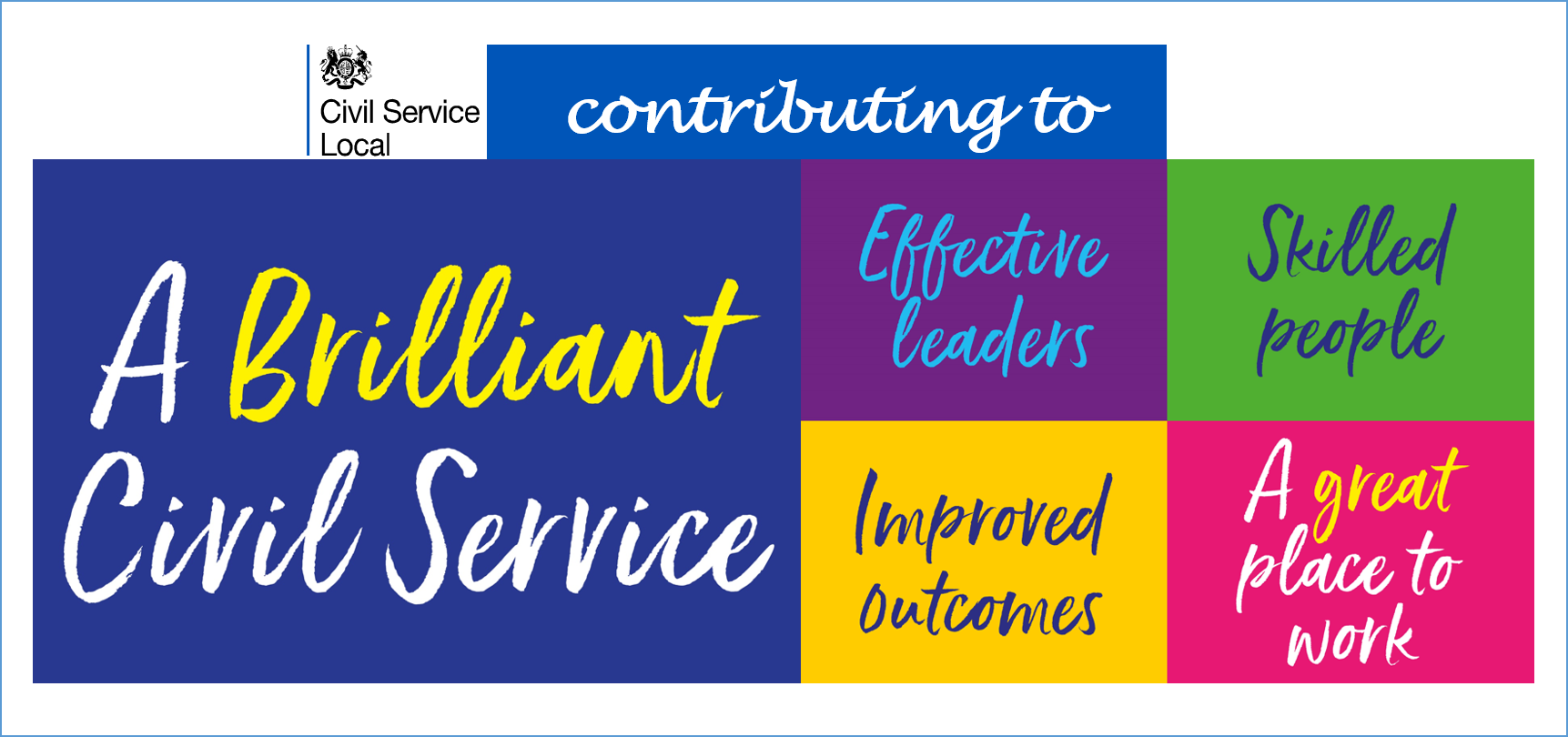 Could you showcase the great work that your organisation or department is doing across North East, Yorkshire and the Humber through a CS Local Discovery Session? If so then we would love to hear from you.
Discovery Sessions are a series of interactive talks and learning events, each lasting a couple of hours, which provide a fantastic opportunity for colleagues to hear about cross-departmental subjects and issues that affect all of us as Civil Servants.
Suggested themes for the sessions could be linked to:
Functions and professions

Leadership & management

Inclusion

Personal growth and knowledge

Health, wellbeing & resilience
At previous Discovery Sessions we have been struck by the diversity of roles but also the strong sense of pride and commitment that comes with making a difference.
We know that there is a desire to learn from the best practice of others, work collaboratively to help overcome common challenges and seek opportunities for information sharing and networking.  Discovery Sessions are a great way of achieving this, while at the same time providing a chance for colleagues to find out and understand more about the wide variety of roles and departments which go to make up the Civil Service
How can you get involved?
If you would like to take this opportunity to tell and inspire your colleagues from across the Civil Service about what you do then please email Anne Hunter with a brief outline of what your session will showcase. We will then work with you to help make arrangements
The positivity and creativity that results when colleagues work together is visible. We hope that you can take part.