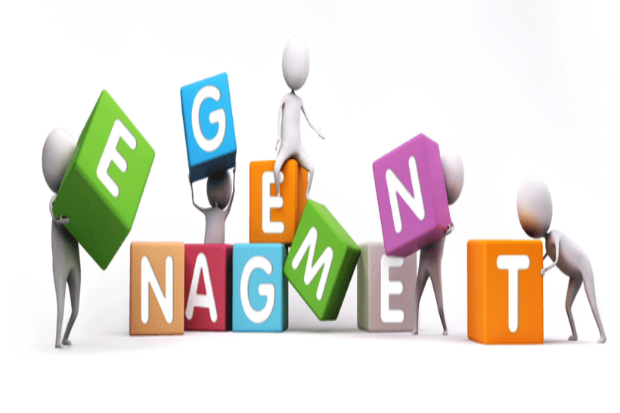 People engagement is such a huge agenda and we need to focus on what's universal, what unites us, what's likely to be successful, what will help departments in Scotland embrace the Vision to become a brilliant civil service and support us in being a great place to work.
The Engagement and Culture network have designed a discovery session on the CS Local theme of Inclusion to get you thinking about these questions.
engagement what does it mean to you?
what makes you feel a sense of commitment and achievement?
what stops you feeling you're part of something important?
What will I learn ?
 practical steps to boost people engagement in your workplace
how small steps make a difference (Insolvency Service)
Details of the event:

When: 24 September 2019 11:00 - 13:00

Where: Ministry of Defence, Kentigern House, 65 Brown Street, Glasgow G2 8EX

Book your place on this Eventbrite link
This session will be interactive, varied and informative, and is open to all grades.
This is an opportunity for Civil Servants to connect and collaborate across departmental boundaries helping to make us a truly engaged workplace. Collaboration with colleagues across government also offers a fantastic Networking opportunity.
Please note that you will need to seek approval from your line manager to attend and any travel and subsistence costs must be met by your department. This is a learning event and may count towards your 5 a year learning and development days.