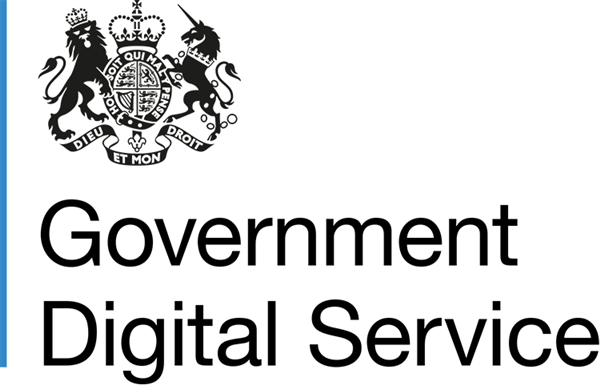 The Government Digital Service (GDS) helps government work better for everyone by leading the digital transformation of public services.
Sarah Hoy (Regional Relationship Manager for South West and Wales) will be hosting a discovery session about the work of GDS. This session is on the CS Local theme of functions and professions. This interactive presentation will also provide an opportunity to share your feedback about how Sarah can best support you and your work in the future.
It will also give those attending a raised awareness about the various different services provided by the GDS and the opportunity to gain an insight into government priorities.
When and where:
29 October in Bristol at 2 Rivergate, Temple Quay, Bristol BS1 6EH
27 November in Cardiff at Brunel House 2 Fitzalan Road Cardiff CF24 0AL
28 November in Exeter at Sterling House, Dix's Field, Exeter, EX1 1QA
4 December in Mold at Magistrates and Crown Court Law Courts, Raikes Lane, Mold CH7 1AE
Each event will consist of a 1 hour presentation fololwed by a time for questions.
Booking is online via Eventbrite, please use the links below
This event is open to civil servants and public sector workers. Please bring your Civil Service/Public Sector ID with you. The Bristol Office is a few minutes walk from Temple Meads train station. There is no parking available at Bristol or Exeter, so you will need to find a public car park. For Cardiff, the nearest paid car park is NCP on Fitzalan Road, CF24 0AB. Queen Street railway station is situated behind Brunel House. For Mold, the Law Courts are a short walk from the town centre and bus station. Public car parks are available close by.
Lunch/refreshments will not be provided.
Please note that you will need to seek approval from your line manager to attend and any travel and subsistence costs must be met by your department. This is a learning event and may count towards your 5 a year learning and development days.
If you have any questions please email Heidi 
In the meantime if you want to know more about the GDS please click on the links below which will take you to the relevant GDS web, blog and twitter pages.