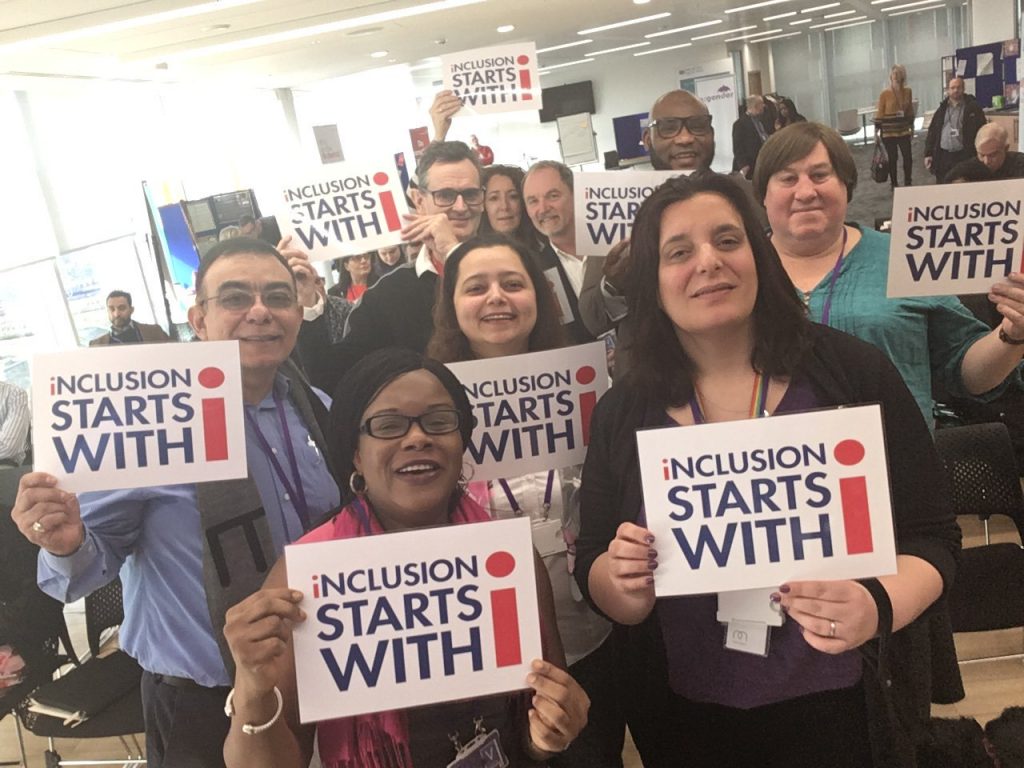 This week, in case you haven't noticed, is National Inclusion Week, an opportunity for everyone in the UK to raise awareness of inclusion in the workplace.
Under this year's theme of 'Every Day Inclusion - Celebrate and Inspire' we want to help everyone working in the Civil Service, whatever grade, job or location, feel included, every day.
We want to make the Civil Service a great place to work. A place where there are no barriers to joining in or progressing your career, in an environment where you can bring the best of yourself to work and have a sense of belonging.
Valuing diversity and inclusion is important, and affects us all. It shouldn't just be women who care about gender equality, or ethnic minorities and disabled people who care about inequality, or people from working class backgrounds, who care about social mobility. Building an inclusive culture is about everyone, and we all have a part to play.
This week there are lots of activities going on across departments, so look out for them, join in where you can and support those who are running them, and remember, inclusion is an everyday culture, so let's all work to keep building inclusion and make the Civil Service the most inclusive employer by 2020.