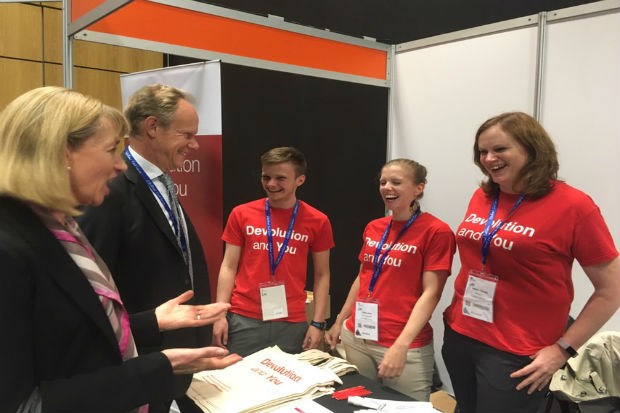 CS Local Scotland are supporting their Scottish Cabinet Office colleagues in promoting their Devolution survey.  The survey asks members of the Civil Service and the Northern Ireland Civil Service in asking you to complete a short survey about your devolution and intergovernmental working knowledge and how you access devolution learning and development materials.
Knowing how the UK is governed and how its administrations interact with each other is central to a lot of the work that the Cabinet Office does. As we prepare to leave the EU, the relationship between the UK's administrations will also change. Having the right knowledge and tools to work effectively in this new environment is essential.
They want to hear from you about -
how much you know about devolution - whether you're an expert or a complete novice
All responses will help them get a better picture of how government departments, the Cabinet Office and the devolved administrations are interacting on these issues. This will be of real value to help improve devolution learning and development going forward and ensure that we all know how to work in a devolved context and build strong partnerships with counterparts in the devolved administrations.
Here is a link to take part in the survey.  It will take about 20 minutes of your time. I ask that you complete the survey before 7 October 2019.
If you have any questions, please email devolution@cabinetoffice.gov.uk.
CS Local Scotland will be hosting a "What is Devolution?" discovery session early in 2020, watch this space!
Thank you for participating!