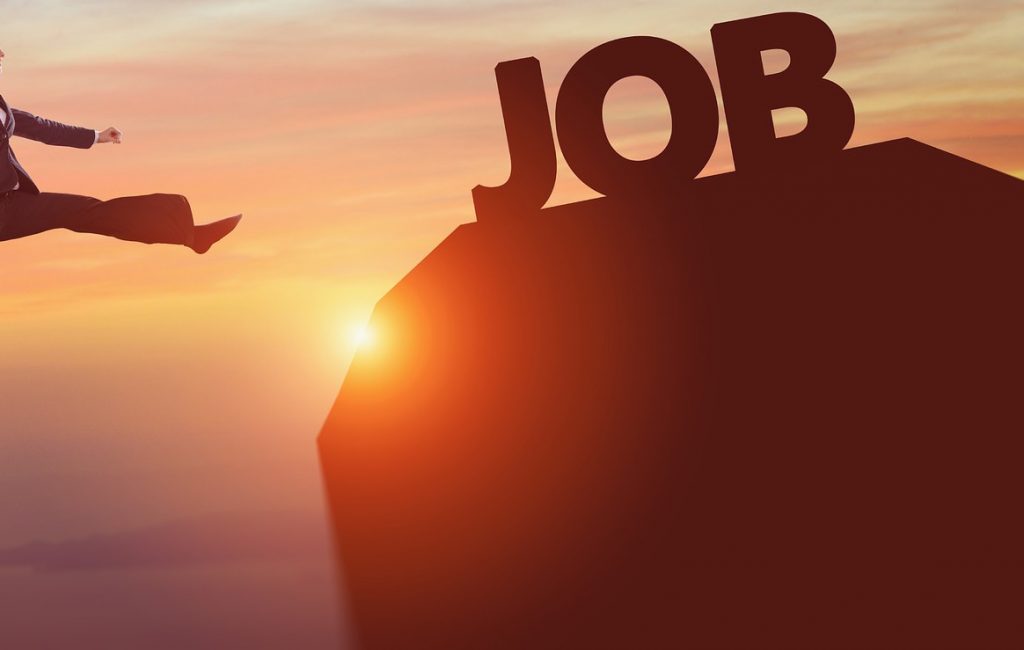 Are you considering applying for a job using Success Profiles but feel a bit daunted about what will be required?
Would you like to know more about Success Profiles?
If so, you are invited to attend a Civil Service Local discovery session to help you become more familiar with the new system for recruitment in the Civil Service.
Ilhame Hussain and Kim Ralph are offering two opportunities for you to join them for a session explaining Success Profiles in a simple, uncomplicated way.
This informal, interactive event will:
provide an explanation of the 5 elements of Success Profiles (ability; technical; experience, behaviours and strengths)
give an overview of what recruiters are looking for
describe what you might be asked for at the application stage
explain how an interview under Success Profiles might differ to an interview using competences
give you some basic tips and examples
Where : Room G34, 1 Horse Guards Road, London SW1A 2HQ
When : 22 October 2019
Time : 10:30am to 12.30pm or 1:30pm to 3:30pm
Register for a place on Eventbrite. Please sign up using your work email address or we might not be able to accept your booking.