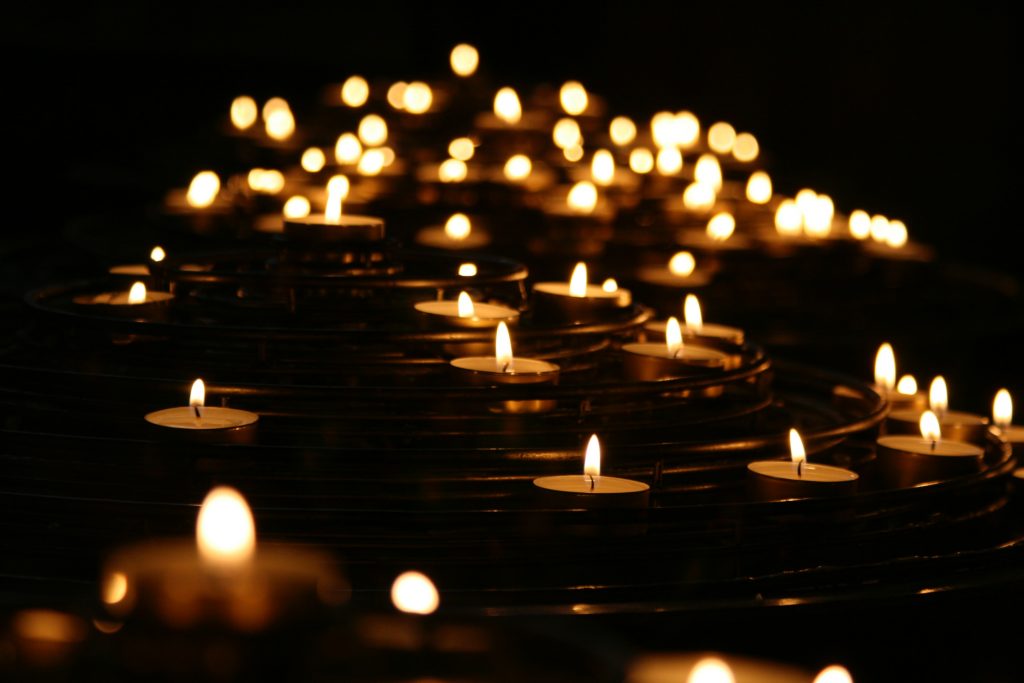 This event (being held during National Grief Awareness Week) will give you the chance to hear from Beth French, founder of the charity 'Let's Talk About Loss', about her experience of grief and why she went on to set up a national organisation to help others who have experienced a bereavement.
The event is being held in a 'conversation style' format, with an opportunity towards the second half for the audience to pose questions directly to Beth.
Details of the event

When: Tuesday 3 December 2019, 12 to 1pm

Where: Conference rooms 4 and 5, Temple Quay House, Bristol, BS1 6HA

This event is open to all Civil and Public Servants. You can sign up here via Eventbrite
If you have any questions please email Charlotte Dring
Please note that you will need to seek approval from your line manager to attend and any travel and subsistence costs must be met by your department.