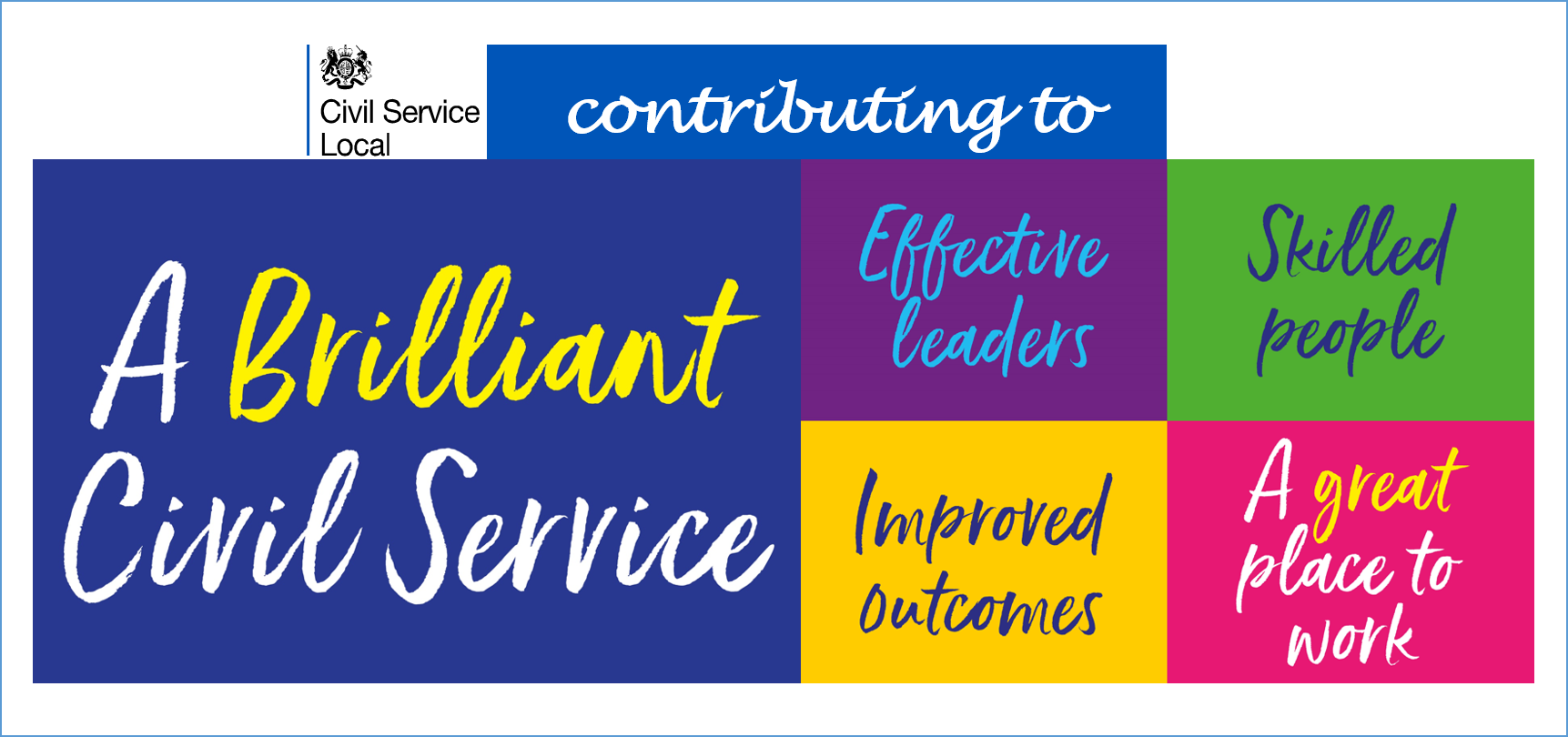 Join us at the next Yorkshire and Humber Continuous Improvement Network which is on the theme of smarter working and wellbeing in the workplace.
As a network we are committed to providing:
A supportive and safe environment for people involved in continuous improvement in the public sector
A cost-effective way of sharing knowledge and experience
Full representation across all departments in the local area
How can I get involved?
If you are interested in:
Learning from each other's mistakes, successes and skills
Building relationships to share knowledge
Discovering the small changes other government departments have made
Then please come along to our next meeting.
What will the event include?
This is not just a presentation. We aim to provide plenty of time for networking with colleagues from other departments. We ask that our network get involved in the meeting so be prepared to take part.
We will explore Smarter Working in a Continuous Improvement (CI) way, as colleagues from the Government Property Agency helps us to consider the challenges of continuously improving how we work.
Continuously Improving our well-being - join the discussion about how we could use CI to boost our own mental resilience. We will introduce the PERMA model (Positive, Emotion, Engagement, Relationships, Meaning, Achievement) to get us thinking about how we can ensure that well-being is factored into the Improvement work within our departments.
The Department for Education and the Skills Funding Agency are in an embryonic stage of the CI journey. They will share about how they are starting, their departments' requirement to keep well-being and CI as separate entities and what they have learnt so far.
Big up the Small Stuff. So often we hear about large projects, big successes, or amazing transformations, but let's share the small things, the little changes, to make a daily difference at work.
When and Where
Friday 22 November 2019
10:30 to 14:30
Leeds Magistrates Court, Westgate, Leeds, LS1 3BY
How to register
Please sign up to the event via the Eventbrite page for this event
Please use your work email address to register
For more information about the event please contact Susi Wilkinson