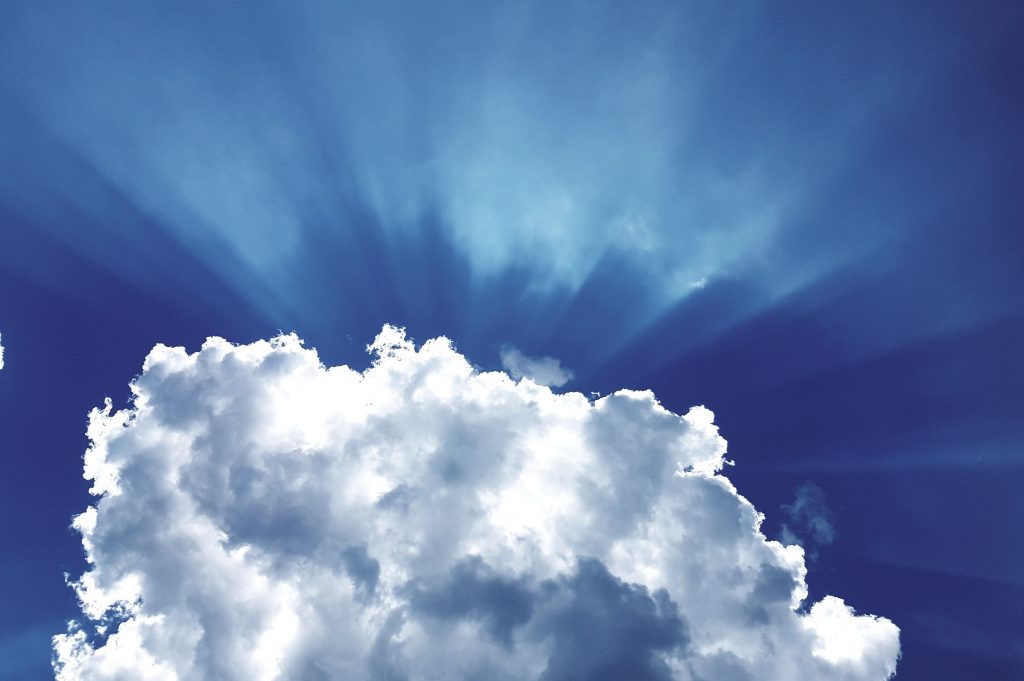 HM Land Registry's Faith and Belief Network is holding an event to celebrate the diversity of faith and belief within Land Registry and the wider Civil Service.
The event will feature speakers from local employers in the South West of England and the Inter Faith Network for the UK, followed by a panel discussion and Q&A session with local employees, talking about their own lived experiences both inside and outside the workplace.
We hope the day will increase interfaith understanding, spark new friendships and build bridges between communities. The event will also welcome colleagues from across the Civil Service in the South West of England, as well as those at Plymouth City Council.
Details of the event

Date and time: 12 November 12:30 to 14:00

Location: Plumer House, Tailyour Road, Crownhill, Plymouth, Devon, PL6 5DH

Register for this free event by clicking here

Please email Katie Shearer if you have any questions
Please note that you will need to seek approval from your line manager to attend and any travel and subsistence costs must be met by your department.